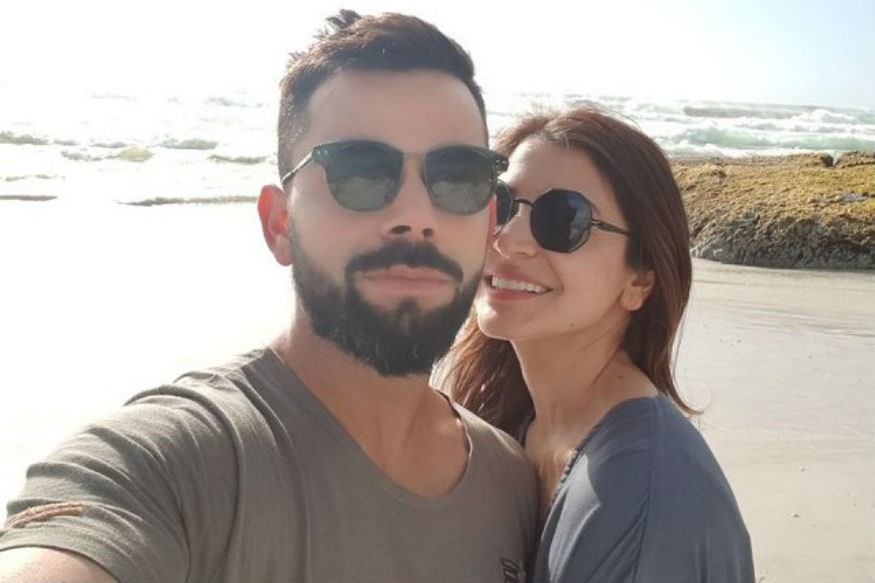 The Indian cricket team led by Virat Kohli are currently on a rather testing tour of South Africa and one expects the captain to bring his A game to the fore.

Virat has been away from competitive cricket due to his marriage to Bollywood star Anushka Sharma and will resume playing in the first Test against the Proteas at Cape Town on January 5th.

Virat Kohli who has been seen slogging it out during the training sessions, has also made it a point to spend some quality time with his wife, who has accompanied him on the tour.

Virat is clearly enjoying his time, and made it a point to share it via social media. Virat said, "Cape Town is such a beautiful place anyways, and even more beautiful with my one and only!"




The couple apart from spending quality time with each other were also spotted catching up with friends. The couple caught up with Bollywood actor Akshay Kumar in Cape Town.




Anushka has joined Kohli on his two-month long sojourn to South Africa, where India are scheduled to play three Tests, six ODIs and three T20Is. Earlier, the duo were also pictured strolling on the streets of Cape Town.

Kohli and his company are eyeing history as Team India has never won a Test series in South Africa. The team is leaving no stones unturned to get a good start on the tour as they were pictured sweating it out in the nets few days ahead of the Cape Town Test.

Also, both skipper Kohli and coach Ravi Shastri seem to be confident about Team India's chances against a formidable South African outfit and have also said that they are ready for anything that the Proteas will throw at them.



First Published: January 3, 2018, 12:28 PM IST