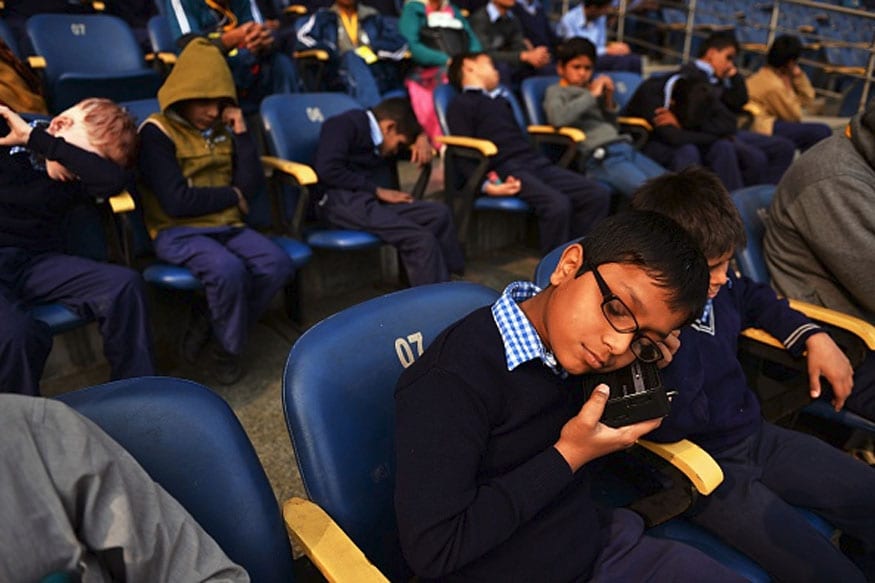 New Delhi: If reports are to be believed, the Board of Control for Cricket in India (BCCI) after all-set to revive radio commentary for Indian cricket matches in the near future.
Speaking exclusively to Cricketnext, a close BCCI source said radio commentary has been part of their discussions recently but it is still too early to reveal anything.
"It is too early to talk about it. But yes, the topic has been brought up. Things might fall in place soon. It needs to be discussed in details. The last time radio commentary was available was against Australia at home," said the senior BCCI official.
India thrashed Australia 4-0 at home in the 2012-13 season and that was the last time fans heard the commentary on radio.
Cricket has been off-air on radio sets since then, thanks to a stand-off between the All India Radio (AIR) and BCCI. It was reported in 2015 that revenue sharing was the major bone of contention between the two parties.
However, it seems all that is set to change and fans will once against enjoy cricket on radio, which was the case in the 70s and 80s.