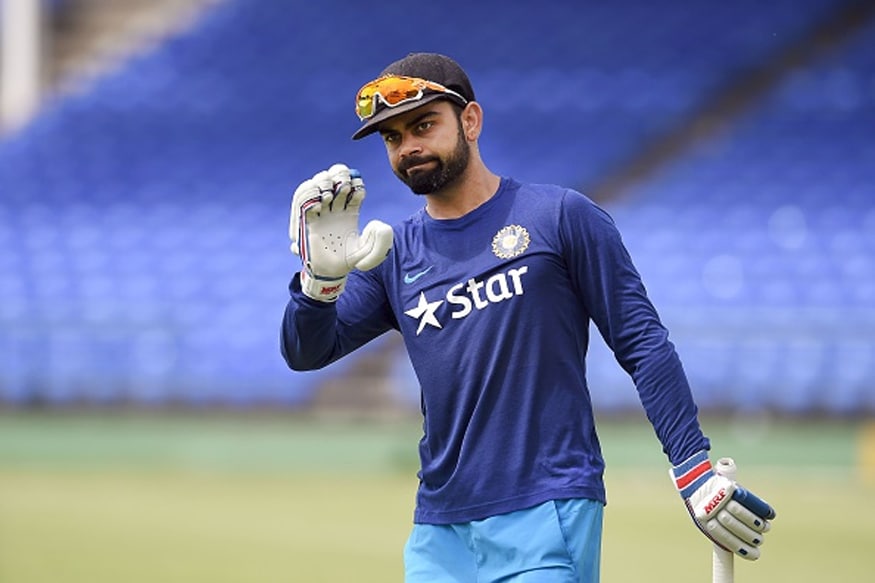 New Delhi: If the ongoing tiff between the BCCI and the ICC wasn't enough for the already troubled Indian cricket board, news now comes in that Star will not bid for the jersey rights that come up for renewal in April as reported by The Times of India. The current rights which was won by Star in December 2013, ends in March 2017.
Star India chairman and CEO Uday Shankar has made it clear to the newspaper that the commitments being asked for are too onerous without any clarity and hence the decision.
"We have been very proud that our name is carried on the jersey of Team India. But given all the uncertainties, we have decided not to bid for it again. The commitments being asked for are too onerous without any clarity," he revealed.
It is believed that Star's bid was worth Rs19.2 million (US$315,000 approx) per match for bilateral series and Rs 6.1 million (US$100,000 approx) per match for ICC sponsored tournaments. They had won the rights in 2013 after Sahara's bid was found to be ineligible as per a BCCI statement.
The team sponsorship rights allowed Star to be called the official team sponsor as also display a commercial logo on the men's and women's kits.
Shankar also spoke about the chances of BCCI pulling out of the Champions Trophy and how the Indian board losing its power in world cricket would be catastrophic for the gentleman's game.
"If India doesn't participate in the Champions Trophy it would be bad for the tournament. But if India lose their voice or even if they are not playing a leading role, it would be disastrous for global cricket. The country that delivers the largest share of fans and also the largest share of money in global cricket should have a say in the critical affairs of the game," he said.
First Published: February 28, 2017, 8:57 AM IST