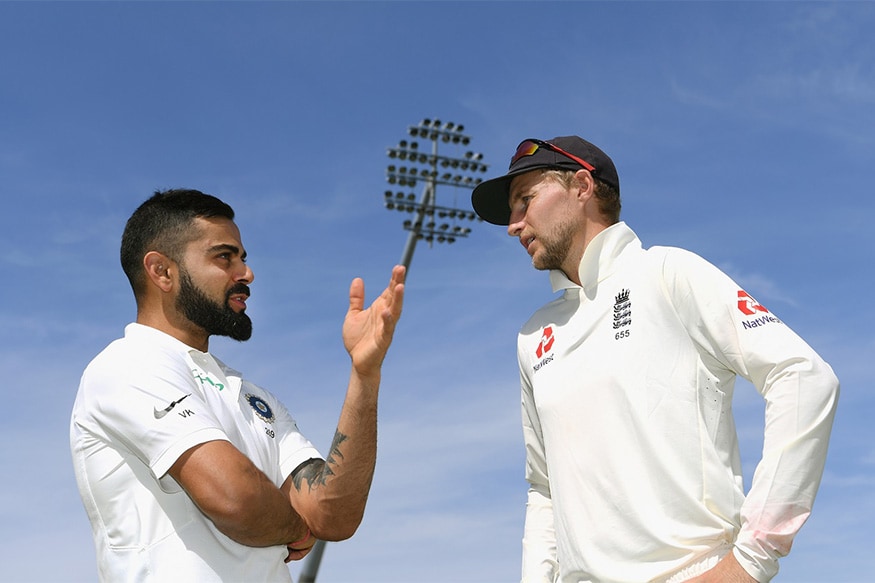 Former West Indies captain Brian Lara has picked India skipper Virat Kohli and England Test captain Joe Root as the best batsmen in the world.
Lara, who is currently in New York as part of ICC World Cup Trophy Tour, took part in the Reddit AMA and answered an array of questions.
Lara said James Anderson and Kagiso Rabada are the best active bowlers in the world, and rated Muttiah Muralitharan as the toughest bowler he had ever faced. However, he added that Shane Warne remained his favourite.
"Muttiah (Muralitharan) always confused me in the early part of our confrontation, whilst Shane Warne didn't. Having said that, as my innings grew I felt I had more control over Muttiah, whilst Shane seemed to grow in confidence. They were definitely the two best spinners of my time.
"He (Warne) played for the best team in the world during my era, he was, and still is, regarded as the best leg-spinner to play the game. It was a battle I just embraced in some of the largest cricketing arenas," Lara said.
Lara also backed ICC's decision for a ten-team ODI World Cup, saying that the T20 format will help in the growth of the game.
"The most important thing for the ICC to consider is the growth of the game, where that will happen is in the T20 format. All the countries that are taking to the sport as of late are naturally attracted to T20 format since it's the most exciting.
"Moving on to the longer formats, you want good quality and intense cricket and only the best teams in the world can offer that. Therefore, I feel the number of teams in the World T20 being 16 and the number in the ODI World Cup being 10 is just right," he said.
Lara also backed cricket at the Olympics, saying the T20 format deserves an opportunity.
"The T20 format lasts just three hours so I don't see why it can't be included in the Olympics. It was nice to see golf get that opportunity again, it's time for cricket now," he said.