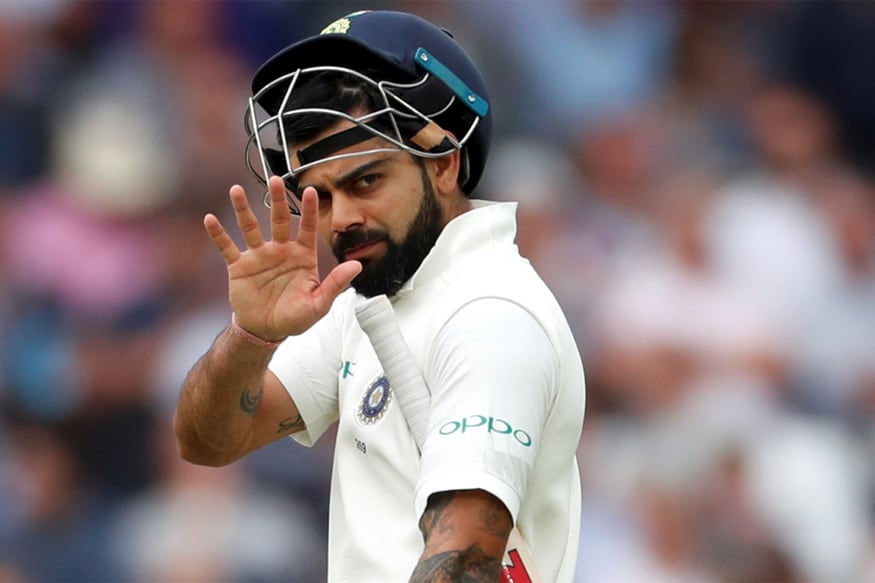 Indian skipper Virat Kohli has urged the national cricket boards to take more responsibility in saving Test cricket and said that he cannot think of any other format at the moment, hinting at that England Cricket Board's new 100-ball format really doesn't appeal to him.
"Obviously for the people involved in the whole process and the set-up it will be really exciting but I cannot think of one more format, to be honest," said Kohli in an interview to Wisden Cricket Monthly.
"I'm already very… I wouldn't say frustrated, but sometimes it can get very demanding of you when you have to play so much cricket regularly. I feel somewhere the commercial aspect is taking over the real quality of cricket and that hurts me. Honestly, I don't want to be a testing sort of a cricketer for any new format. I don't want to be someone who's going to be part of that World XI who comes and launches the 100-ball format. I love playing the IPL, I love watching the BBL, because you're working towards something, competing against high-quality sides and it gets your competitive juices flowing. That's what you want as a cricketer. I'm all for the leagues, but not to experiment," the Indian skipper added.
Giving a sound warning to cricket boards around the globe, Kohli said that first-class cricket needs to be given its due importance to ensure players are still motivated for Test cricket.
"If you're not going to give more importance to first-class cricket, then people are going to lose motivation to play the longest format of the game, and with the T20 format coming in I think there's far greater responsibility on all the cricket boards across the world to treat first-class cricket really well, because if the facilities and the standard goes up, then the motivation always stays. You don't want players to get into that mindset where they're finding the easy way out," he said.
Kohli also added that Test cricket remains the ultimate format for him and it gives the ultimate 'job satisfaction'.
"I think that if you really understand the sport, if you really love the sport, you understand Test cricket and you understand how exciting it is," Kohli added. "I cannot explain to you the job satisfaction that you get when you do well in Test cricket, because you know how demanding it is. It's the most beautiful format of the game. I don't think it's going to go anywhere. I don't even see it getting compressed to four days. It should not be tinkered with."
"I think the Test Championship is going to give a huge push to Test cricket. It makes every series more competitive, and there's going to be ups and downs throughout the Championship, which I really look forward to."