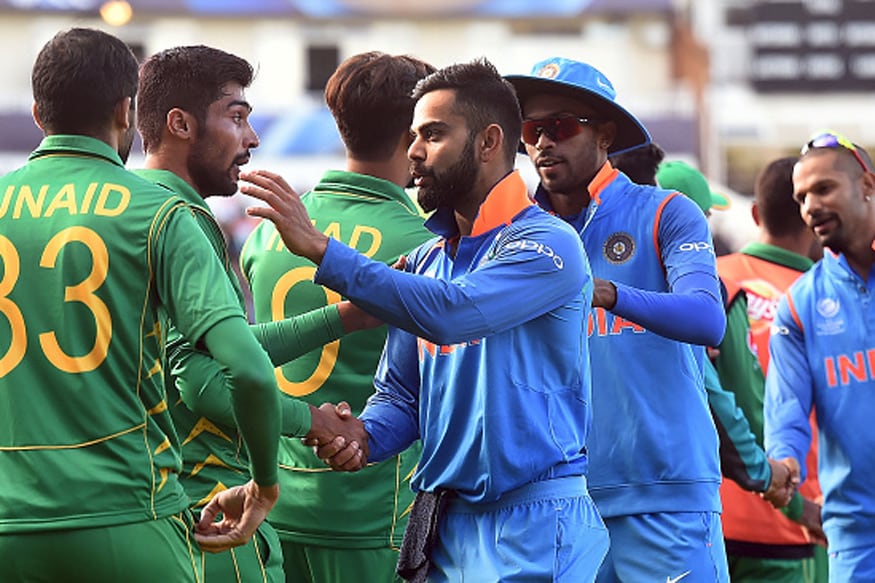 New Delhi: Virat Kohli has often made it clear that he has the highest regard for Pakistan pacer Mohammad Amir and the India skipper has once again gone ahead and said that Amir is the bowler who keeps him on his toes every time the left-arm pacer is running in to bowl to Kohli.
Speaking at a chat show, Kohli said: "In the recent times, Mohammad Amir of Pakistan (keeps him on his toes). He is in the top two or three bowlers in the world and the toughest bowlers I have played in my career. You have to be on your 'A' Game when you're facing him or he will strike. Oustanding! Very good bowler!"
The admiration is clearly mutual as Amir had earlier said that while Steve Smith, Kane Williamson and Joe Root were brilliant players, his personal pick was Kohli.
They all are but personally Virat kohli https://t.co/lYFNz4P5y2

— Mohammad Amir (@iamamirofficial) July 16, 2017
Kohli had first praised Amir after the pacer's brilliant spell at the time of the Asia Cup in 2016 when he said: "I would like to complement Mohammad Amir for the way he bowled. I actually congratulated him while he was bowling. I was so happy to play such an amazing spell. He is a world class bowler."
Defending just 83, Amir came out all guns blazing and sent back Rohit, Ajinkya Rahane and Suresh Raina back to the hut by the 3rd over. And it finally took a brilliant counter-attacking knock from Kohli to see India home with 27 balls remaining and 5 wickets in the bag.
Amir had thanked Kohli for the praise and said: "Kohli's praise made my day. It was generous of him what he said for me. It's the sort of encouragement that you need and when it comes from a superstar like Virat, it means a lot. On the other hand, it's a big challenge for me as well because it adds to my responsibility to prove that I am worth that praise. Even before the match, he used some good words for me. It was very kind of him," said Amir.