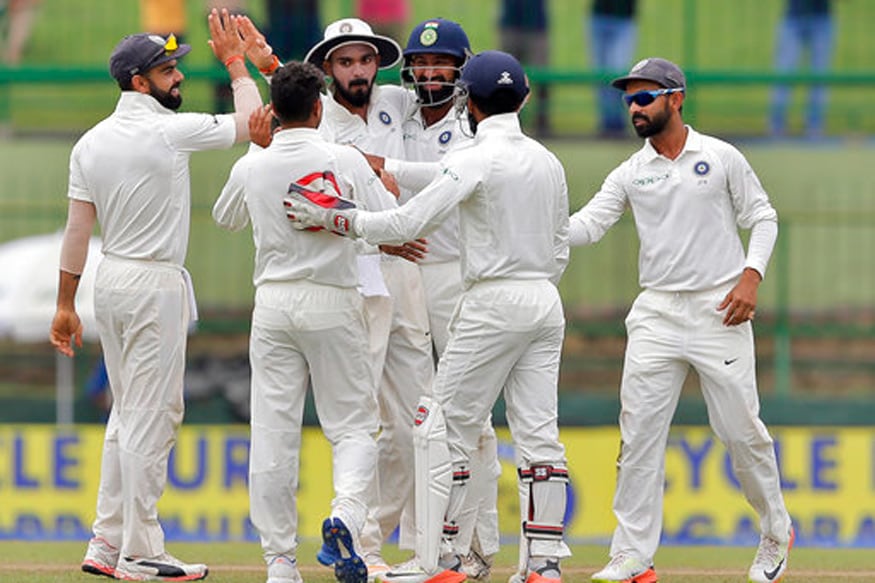 New Delhi: There have been multiple instances in the recent past which have given enough evidences to show that the Indian team are as good as anyone, as far as fielding is concerned. And if the words of fielding coach R Sridhar is anything to go by, Virat Kohli's troops are one of the best fielding units in the world.
In a conversation with a leading daily, Sridhar said that this Indian team is one of the best in the world when it comes to ground fielding and they are only going to get better.
"As far as ground fielding is concerned we are the best in the world. The IPL is a major contributor as fielding is given more importance. Not only have fitness levels vastly improved but also the awareness around it. Nowadays you can't hide on the field. If you are playing a game of eight overs then even one small fumble can decide the match," Sridhar was quoted as saying by The Indian Express.
Sridhar also hailed the fitness levels of the bowlers and said that the Indian pacers train hard in practice to improve their fielding skills, which wasn't the case earlier.
"Their fitness levels have gone up and the mindset has changed. On one hand, you have Umesh Yadav, who is an excellent fielder. The kind of improvement Jasprit Bumrah has made over the last 18 months is unbelievable," Sridhar said.
"Mohammad Shami has the best arm in the country and covers ground well. Bhuvneshwar Kumar is one of the fittest players around. Mohammad Siraj is a good athlete and has the potential to be a potent fielder. So we have a good crop of fast bowlers who are good fielders," he added.