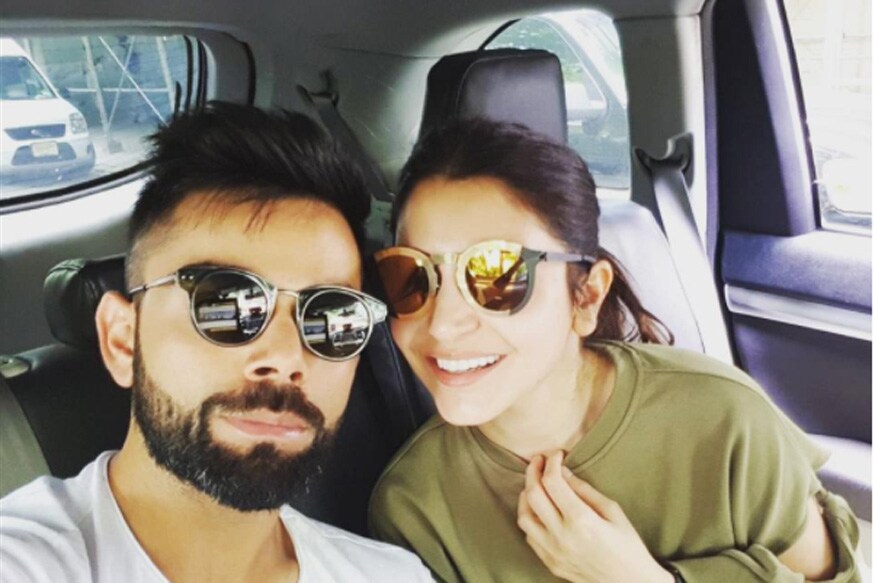 Indian captain and star player Virat Kohli posted a selfie on Instagram with his lady love Anushka Sharma as the two seemed to be having a good time together.
Kohli posted, Much needed break with my ❤
Virat Kohli seems to be enjoying the much needed time off as the star makes most of the break in between a hectic Indian cricket calendar.
India were busy with the Champions Trophy and immediately jetted of to the West Indies for a tour.
The team now return to India for a small break before again heading off to Sri Lanka for a full tour.
Virat Kohli was having a rather poor series against the West Indies, with the short ball getting the better off the Indian captain on most occasions and it seemed that the Windies had exposed a weakness in his batting. But Kohli answered his doubters in style, with a record-breaking century in the last game. He led from the front when it mattered the most, and helped India seal the series victory.