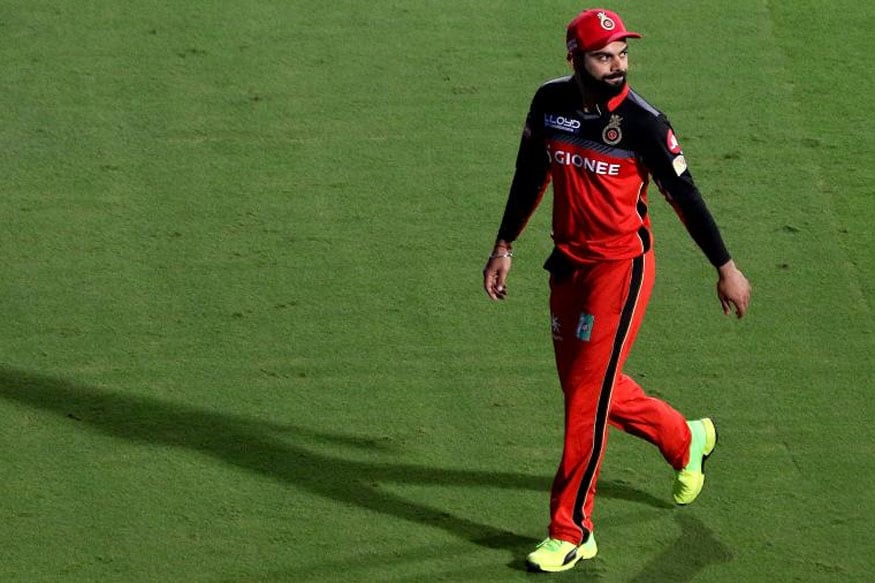 Former Australian captain and Mumbai Indians coach Ricky Ponting has singled out KL Rahul's absence as the biggest factor for Royal Challengers Bangalore's poor showing in this season of the Indian Premier League in interview with Cricket Australia's cricket.com.au.

Ponting, who guided the 'blue brigade' to the title in 2015 also blamed the poor form of the likes of captain Virat Kohli, AB de Villiers and Chris Gayle for the 2016 finalists' dismal showing this season.


"KL Rahul is a massive loss for them," Ponting told cricket.com.au. "He had a terrific back-end to last season. He did some amazing things last year so him not being at the top has been a big loss.


Ponting in his assessment of RCB's failure said that Kohli had played out of his skinin the last season and got decent support from the likes of de Villiers, Chris Gayle and Shane Watson. But with all four of the stars battling inconsistency, things have been uphill.

"...so far Kohli has done next to nothing, there's been flashes in the pan from Gayle and AB de Villiers, but the consistency just hasn't been there," Ponting told the Australia website.

Virat Kohli, who scored more than 900 runs last season was sidelined for the initial few matches as he took time to recover from the shoulder injury sustained during India's Test series against Australia.

Kohli has so far scored 250 runs at an average of 27.77 and has registered only three half-centuries. The Indian captain had lit up the 2016 edition with four centuries.

RCB are currently at the bottom of the table with 5 points from 13 matches and play their last match on May 14 against Delhi Daredevils, who too are out of contention for a place in the knock-outs.

First Published: May 10, 2017, 6:59 PM IST