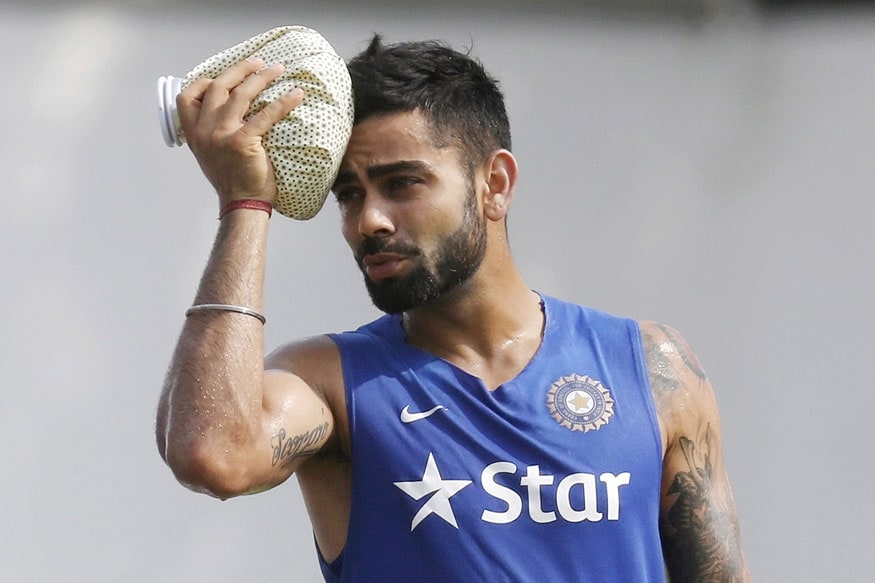 Former Australian fast bowler Brett Lee lavished high praise on India's Test skipper Virat Kohli, who will be leading Team India in three Test series in the upcoming home season. India will take on New Zealand, England and Australia and will play total of 13 Test matches this season.
"It will be an amazing contest. It will be a test of character and strength to play 13 Tests for Indian cricketers. India can achieve greatness, Virat Kohli will change the structure of the team, he will rub off his qualities on his colleagues. It's a well balanced team. Kohli is a great leader, the team respects him," Lee said.
The Australian was speaking at an event in New Delhi where he spoke at length about how the Indian team is very well settled and compared them to a bus, where the players need to sit at the right place, in order to achieve that numero uno status in Test cricket.
"The Indian batting line-up is all sorted out, but the bowling is going to be the key in this season. The bowlers will be the ones who will win the series for India," Lee added.
Lee also said that he always found the Indian conditions to be the toughest to play in.
"For me personally, India has been the toughest place to play cricket in. If you can manage to win a series here (India), then you have achieved greatness. I'm guessing Steve Smith shares the same thought. The Ashes is a different experience, but conquering India is everything for a foreign player."
"Australia versus India is one of the most important series, Ashes is also big. If they can do well in India they will go back with a lot of satisfaction. It's an opportunity for Kohli, (Joe) Root, (Kane) Williamson and (Steve) Smith to showcase their skills," he concluded.
India will take on New Zealand in the first Test at Kanpur which starts on Thursday.