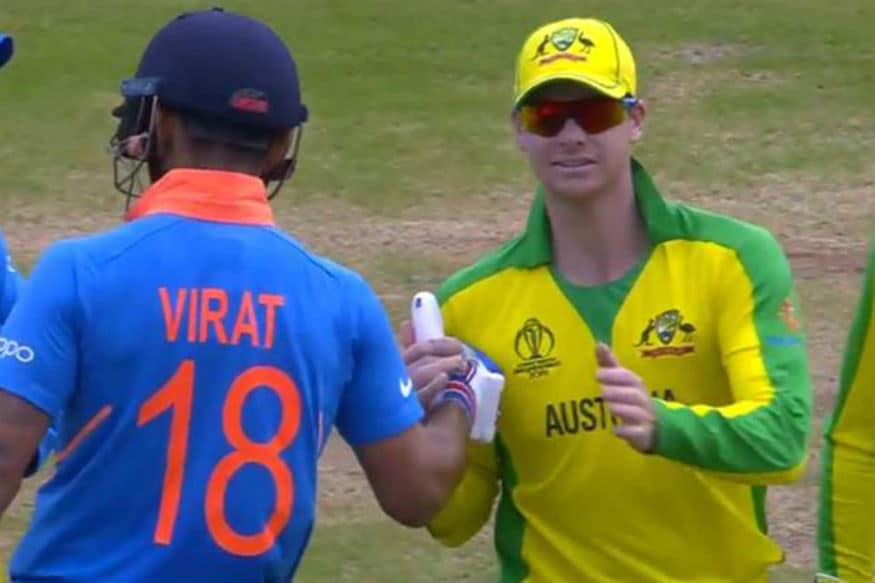 Australia batsman Steve Smith opened up on his friendship with Virat Kohli, calling the India captain a 'terrific guy'," Smith told Star Sports show Cricket Connected.
"I had few conversations with him (Virat) off the field, few messages here and there in recent times just to see how things are going in India.
"He is a terrific guy and we both play hard out on the field and play as well for our respective teams and it's part of the game."
Kohli had drawn praise in the World Cup last year when he gestured to the Indian fans to stop booing Smith and David Warner, who had just returned from their bans for ball-tampering. The Indian captain had asked the fans at The Oval stadium to instead applaud Smith.
Smith recalled that incident, saying:
"Virat's gesture in the World Cup to the Indian fans that were giving me (Smith) and David Warner little bit of a stick, I appreciated that and I share that with him straight up," he said.
ALSO READ: Kohli Enjoying Beginning of 'First Proper Experience of Mumbai Monsoon'
"He is a terrific guy and the way he has led the Indian team has been amazing. They are an amazing side and can't wait to play them when they come out to Australia this year, will be something incredibly special."
Smith had recently called Kohli 'amazing for cricket'.
"Look at his average in winning chases in one-day cricket. It's phenomenal. He's so good under pressure and calm. Just gets the job done and unfortunately for an opposition player. You got to admire someone like that and what he has done for Indian cricket," the Aussie star batsman had said in a Facebook session, hosted by Sony Sports India.
"I admire Virat a lot. He's an amazing player. The way they play the game now, the sheer passion he has for cricket... His body sort of transformed over time. He's so fit, strong and powerful now. Pretty amazing for cricket."