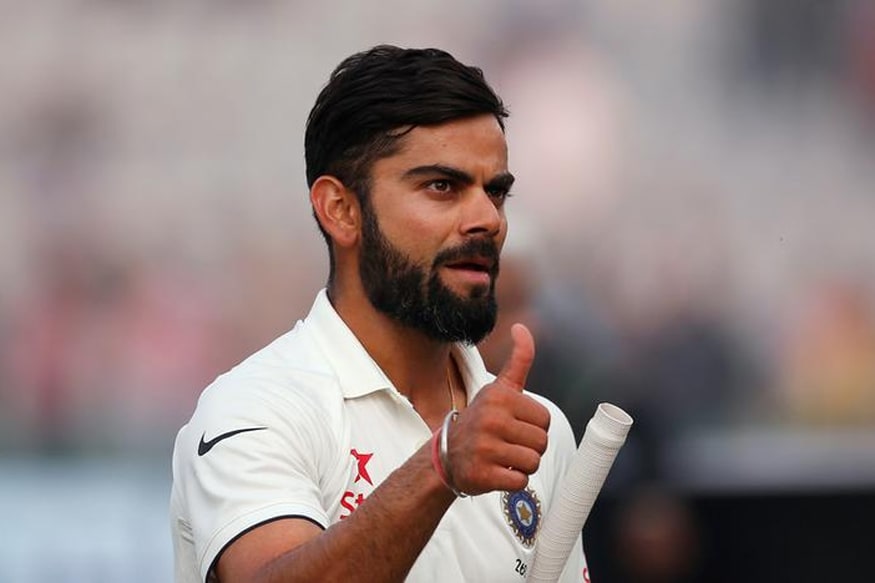 New Delhi: Indian cricket captain Virat Kohli has become the first Indian sportsperson to land a deal that is worth in the north of Rs 100 Crores with a single brand.

If reports are to be believed, Kohli has signed up with Puma for eight years that will make the Indian skipper richer by Rs 110 crores.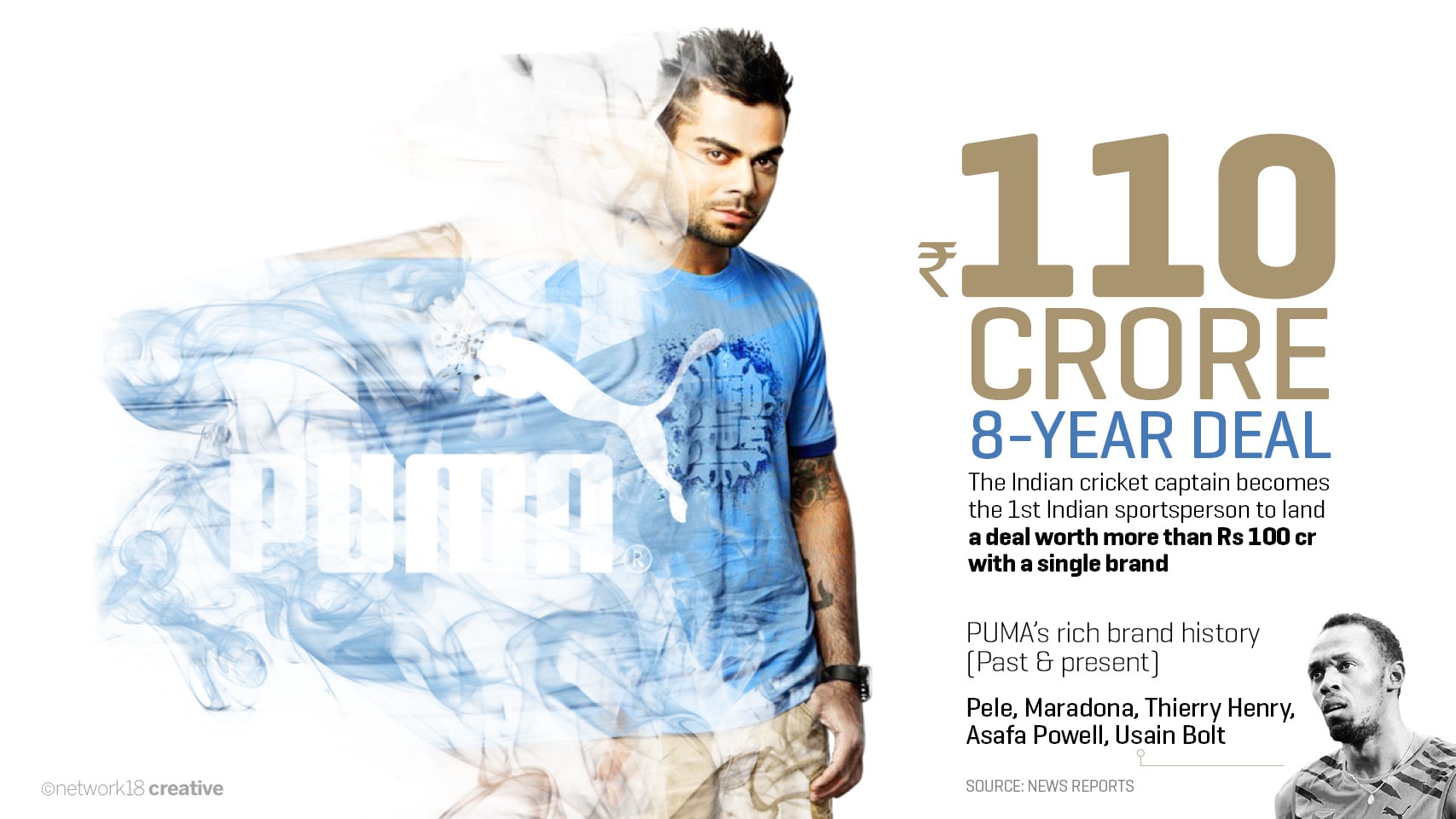 Kohli will now rub shoulders with the likes of legendary Olympian Usain Bolt and former football World Cup winner Thierry Henry as the global ambassadors of the brand.




"It's a privilege to be part of a great list of athletes that Puma has. Not just today's icons like Usain Bolt but also the brand's rich history with Pele, Maradona, Thierry Henry and others," Kohli told The Times of India.

"Both Puma and I are committed to a long-term partnership. I am impressed by the way Puma has gained popularity and market leadership in India in a short period of time," he added.




First Published: February 20, 2017, 10:29 AM IST