Lionel Messi a Freak But Cristiano Ronaldo's Drive Seperates Him From the Rest: Virat Kohli
The Cristiano Ronaldo vs. Lionel Messi debate is one that will likely never end for football fans but for Virat Kohli, he prefers the former.
Updated: September 25, 2019, 12:39 PM IST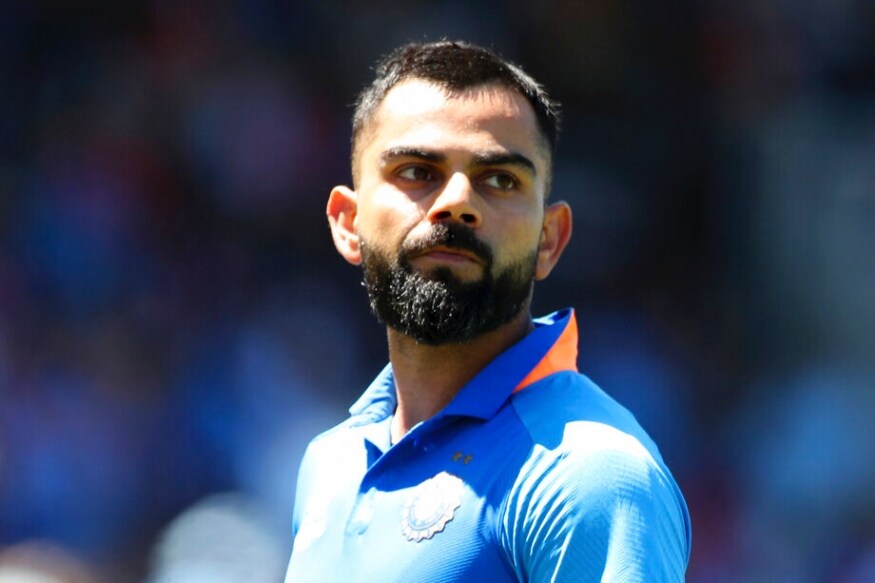 Virat Kohli's love for football is no secret. The Indian cricket team skipper not only co-owns Indian Super League (ISL) side FC Goa but has in the past professed to have a love for the German national football team.
The Cristiano Ronaldo vs. Lionel Messi debate is one that will likely never end for football fans but for Kohli, he prefers the former even though he admires the latter.
"It's a personal preference (of Ronaldo). Messi is a freak, absolute natural talent, and his ability is second to none. For me, what stands out is the ability or the will to put in the effort in every single minute of the game," Kohli told The Times of India.
"Ronaldo's drive separates him from everyone else. Playing at the top level, everyone has talent, but I don't think anyone has the will that he has."
Kohli also revealed that he and his teammates look up to football players for their discipline as well the way they prepare themselves.
"We always look up to footballers for their discipline. It's a requirement of the sport that you need to be at your absolute best to be able to take the field.
"Football players are very particular about professionalism, in terms of physical preparation, nutrition and rest periods. We learn a lot from them."
Kohli, however, did not think that cricketers should aspire to emulate their fitness levels due to the two sports having very different requirements.
"You cannot compare. I think the only people who can be compared to an extent in terms of endurance are fast bowlers. Cricket is not a sport which requires amazing physical endurance.
"Football is fast and played within 90 minutes where you have to be absolutely fit to take control of the situation. In cricket, the fitness level requirement is not as high (as football).
"But if you strive to be as fit as footballers, then you do things at a different level in cricket. That's what we look forward to. If we take our fitness level higher, we will perform at another level. Footballers are way fitter than cricketers."
---
---
Team Rankings
Rank
Team
Points
Rating
1
Australia
3028
116
2
New Zealand
2406
115
3
India
3085
114
4
England
4326
106
5
Sri Lanka
2454
91
FULL Ranking
Rank
Team
Points
Rating
1
England
5405
123
2
India
5819
119
3
New Zealand
3716
116
4
Australia
3941
109
5
South Africa
3345
108
FULL Ranking
Rank
Team
Points
Rating
1
Australia
6047
275
2
England
5959
271
3
India
9319
266
4
Pakistan
6009
261
5
South Africa
4380
258
FULL Ranking