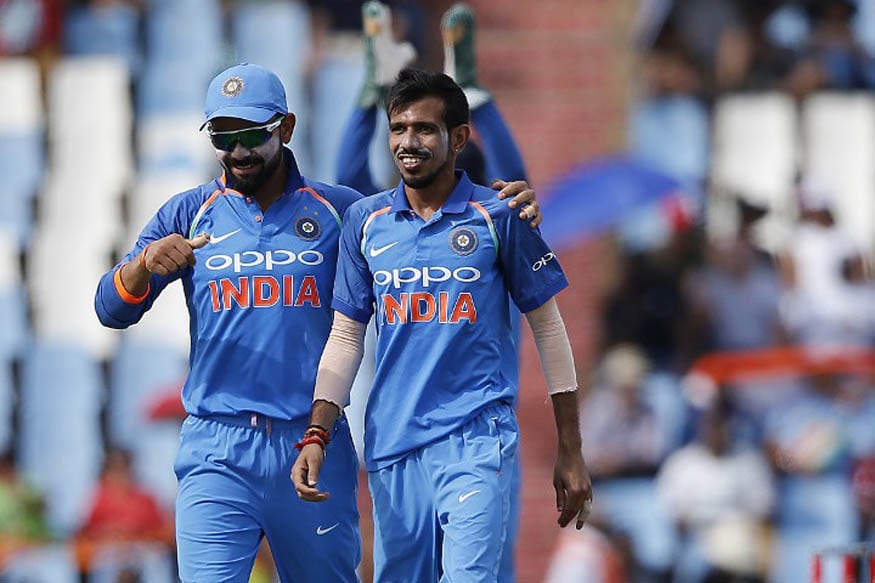 One of the key members of the Indian cricket team, Yuzvendra Chahal has progressed by leaps and bounds recently and his variations with the ball have earned him a lot of accolades. Even in the recently completed IPL, Chahal was a crucial part of the Virat Kohli-led Royal Challengers Bangalore bowling unit.
Whilst speaking to Gaurav Kapur on the show 'Breakfast with Champions', the spinner revealed that Kohli has inspired him a lot during his career.
Chahal said, "Virat bhaiya (big brother) inspires me a lot. Both on and off the field, he helps me a lot. He told me that my life has changed and I need to stay fit. Now I know that fitness is important. Even I am feeling better after working out,"
Chahal spoke about his cricketing hero, the Australian legend Shane Warne.
"Shane Warne was my cricketing hero while growing up. First, my action, during under 14 was similar. In this action, in Haryana under 19, I changed my action in the middle of the match. I ran a little longer and knew there will be less spin and that paid dividends. That turned out to be my best decision. I never overthink in pressure situations because now I am mentally strong", he said.
Chahal went onto talk about his friendship with Indian team opening batsman and said, "He is always there for me. I feel comfortable talking to him", he said.
Chahal has performed well in the limited-overs formats taking 43 ODI wickets in 23 games as well as 35 T20I scalps to his name in 21 matches.