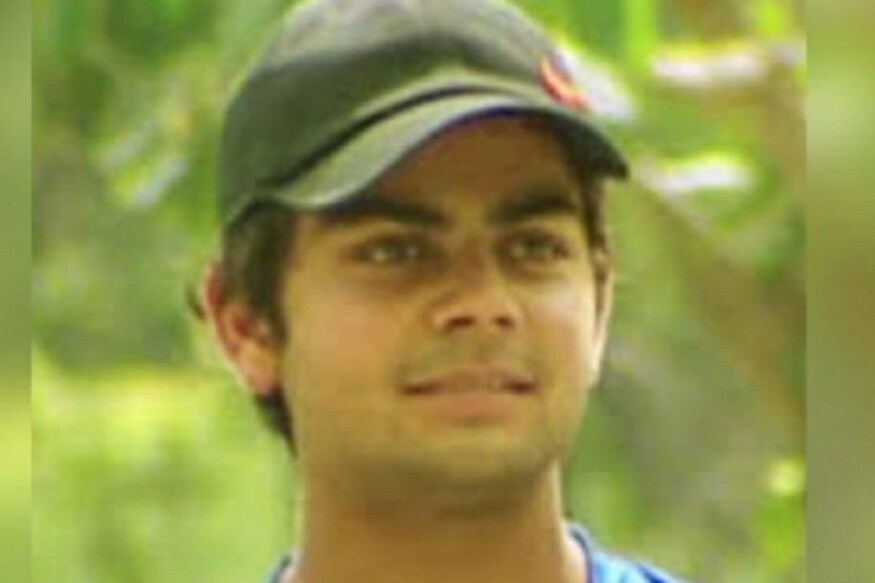 Virat Kohli is among the hardest working cricketers in the world and even when he isn't preparing for a series, he has been known to focus on keeping himself extremely fit.

He even turned to a vegan diet recently in an effort to take his fitness levels up to another notch, further proving that old adage that genius is 1% inspiration and 99% perspiration.

The Indian cricket team skipper recently shared a pair of pictures of himself on Twitter and it was instantly evident just how much work he's had to put in to transform himself into the athlete he is today.

"With focus and hard work, anything is possible. Keep working, keep believing. Have a super day everyone," his tweet read.




With focus and hard work, anything is possible. Keep working, keep believing. Have a super day everyone. 💪🏃‍♂️🏃‍♂️ pic.twitter.com/x3a0ODbpeW


— Virat Kohli (@imVkohli) October 15, 2018



Kohli recently captained India to their 10th consecutive Test series win at home as they sealed a 2-0 series win over the West Indies on Sunday.

Prior to that, Kohli had been the standout batsman during India's tour of England, scoring 593 runs in five Tests at an average of 59.30. However, his fine form could not prevent India succumbing to a 4-1 series loss.

First Published: October 15, 2018, 5:20 PM IST