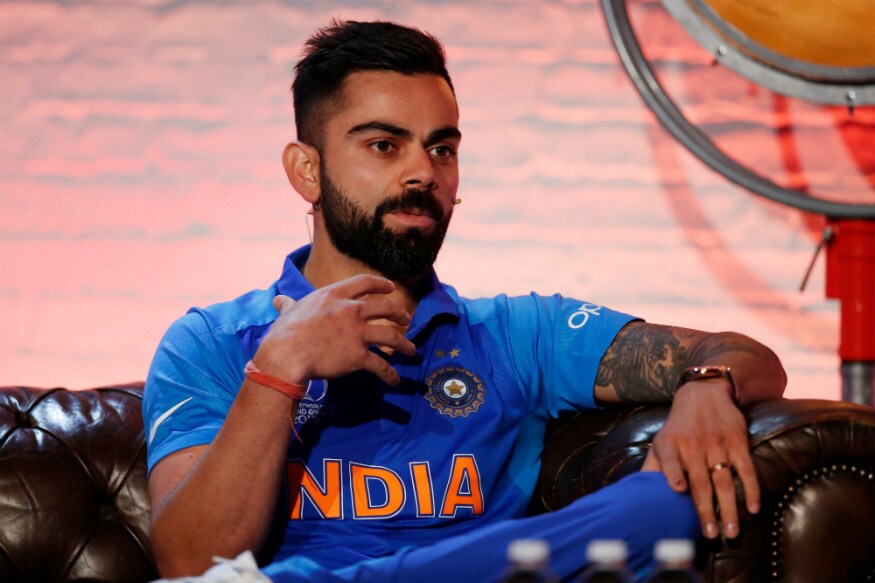 Indian cricket captain Virat Kohli is among the most well-known faces in sport and is currently preparing for his side's opening game at the 2019 ICC World Cup against South Africa in Southampton.
Ahead of the game, Kohli took time out to spread a little awareness about what UNICEF does and how they are using this World Cup in England and Wales to help children across the globe.
In a video shared by ICC on their official Twitter handle, Kohli says "UNICEF and the Cricket World Cup are helping children to learn, play and be healthy. UNICEF uses the power of cricket to raise money and to inspire and empower millions of children. Please join together in support of UNICEF."
India & @imVkohli get their #CWC19 campaign underway today.

The India captain is supporting #OneDay4Children to help children learn, play & be healthy, and you can play a part too.

Donate here ➡️ https://t.co/m1BbRymzHQ pic.twitter.com/moKLuKf3KU

— ICC (@ICC) June 5, 2019
Earlier, on the eve of the match against the South Africans, who have lost their opening two games, Kohli said he was happy to be playing.
"Firstly, we are very happy that finally we are going to start playing."
"I think I'm just feeling grateful that I'm in this position to have the opportunity to lead my country in a tournament like the World Cup.
"It's always going to be a time to remember and a very special feeling so I'm really looking forward to the challenge. So I think from that point of view it's something that is really exciting me to have this kind of a challenge at this stage in my career."
Kohli's India begin their campaign at the World Cup almost two weeks after arriving in England and Wales. They've played only two warm-up games, while all the other teams have had the first taste of the tournament this year.