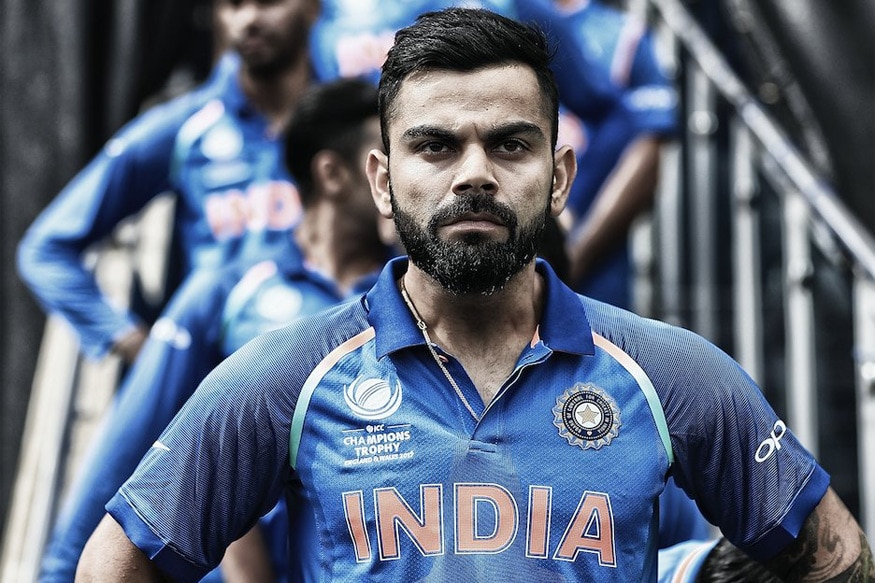 New Delhi: Virat Kohli might have been trolled after chief coach Anil Kumble stepped down sighting Kohli's reservation with Kumble's 'style' of functioning, but the India skipper is still one of the most followed people in the country. In fact, Kohli has become the second-most followed Indian on Facebook with over 35 million followers to his name. The run machine is now just behind Prime Minister Narendra Modi, who has 42.2 million Facebook followers.
Commenting on the off-field achievement, Kohli said: "This is all the result of what we do on field and if people like it, we automatically feel good about it."
Kohli is now the most popular celebrity on Facebook in the country, surpassing Bollywood superstar Salman Khan by more than 6 lakh followers. Besides, the Royal Challengers Bangalore (RCB) skipper also has 16 million followers on Twitter and 14 million on Instagram to hold the top spot as the most famous cricketer of all times around the world.
Kohli has continued to entertain his fans as he hit another swashbuckling 97 against West Indies in the second ODI at the Queen's Park Oval on Sunday. Having dominated a 97-run second-wicket partnership with Rahane, Kohli made centre stage all his own in the final assault.
He seemed destined to reach another ODI hundred to the delight of a decent contingent of visiting Indian fans when he was caught at long-off by Nurse off Alzarri Joseph for 87 off 66 balls in the penultimate over, a thoroughly entertaining effort highlighted by four towering sixes and four fours.
"I am really happy with the complete performance by the entire team," said Kohli in reflecting on his side's dominant effort. "Missing out on a hundred means nothing to me. It was more important to be getting runs for the team at the end of the innings."