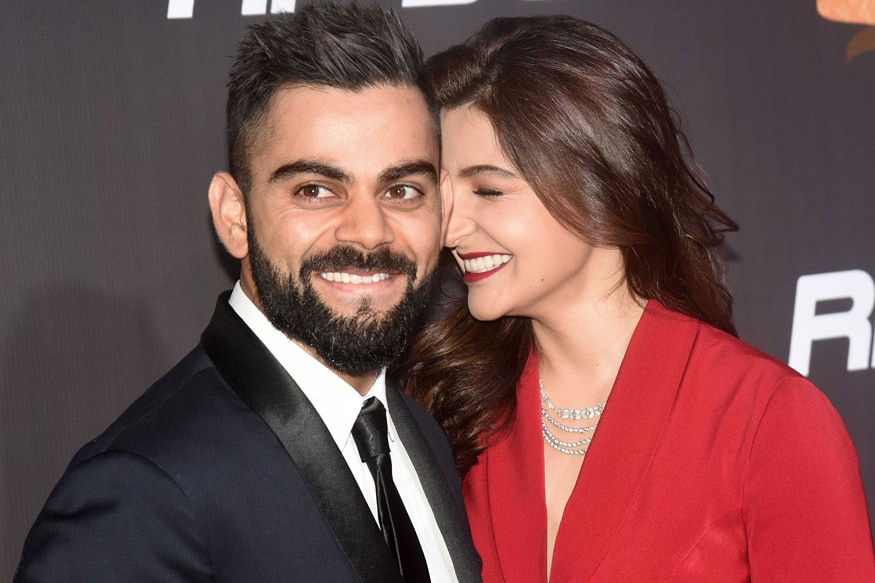 New Delhi: Virat Kohli planning to tie the knot with girlfriend Anushka Sharma has been doing the rounds for a couple of years now, but this time round, things look to have actually headed that way with childhood coach Rajkumar Sharma excusing himself from a crucial CK Nayudu U-23 semi-final game that Delhi is supposed to play against Tamil Nadu at the Airforce Complex ground in Palam on Friday.
Speaking to CricketNext, a senior DDCA official confirmed that Rajkumar has excused himself from the game and Robin Singh Jr has been appointed coach for the crucial tie.
"Delhi will be playing the semi-final of the CK Nayudu Trophy after quite some time, but coach Rajkumar Sharma requested for leave as he has some family commitments. Robin Singh Jr will stand in for him in this game," the official confirmed.
Interestingly, this is the same time when Kohli and his close group of friends are travelling to Italy for the alleged wedding on December 12. Whether it is a wedding or engagement, that is still not clear. But one thing is for sure that something is surely cooking this time round.
According to reports in the media, Anushka Sharma's dress for the occasion is expected to be designed by fashion designer Sabyasachi Mukherjee. The designer was in fact spotted exiting Anushka's house last week, leading to speculation that he might design her wedding trousseau.
While Kohli's family and friends are expected to be a part of the close-door affair, the Indian team players are not a part of the invitation list. But they will be invited for a reception that will take place in Mumbai before the Indian team leaves for the tour of South Africa.
Earlier, Kohli had said in a chat show that Zaheer Khan had been a constant guide when it came to the Indian skipper and his relationship with Anushka.
"A very big reason behind me not hiding my relationship is Mr. Zaheer Khan. Luckily he was one of the first guys I spoke to about this and he said whatever you do don't try to hide it because you'll stress yourself. And on top of that you're in a relationship, you're not doing anything wrong," Kohli had said.
"I'm actually very grateful that my first interaction about this was with Zak. And he told me the right thing to do so I've followed it ever since."
He had gone on to add how Anushka has been a constant support in his life. "Luckily I have never tried to change myself over the years. But the flip has been because of her. That period in England in 2014. Anushka was there in my life, she understood what I was going through so she kept me motivated.
"Her support helped me push through, however bad it was for me. She was a constant in that time... And then Australia happened (the tour in 2014-15 when Kohli scored four hundreds in four Tests) and I ended up scoring runs, in her presence. So it was a special thing for both of us because she also faced a lot of flak. We were being criticised and people were saying this is what happens when you allow girlfriends on the tour. I thought, if you don't think this is right then no one can be in a relationship. According to you all - either get married or remain single. How can that be?" he said.
So then, will Kohli finally take the plunge? That only time will tell.