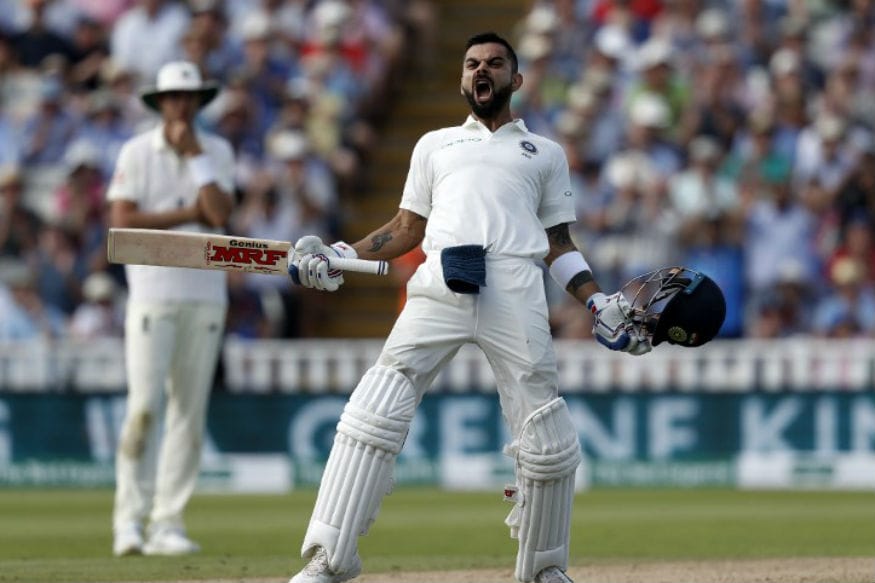 Former India batsman Sanjay Manjrekar believes that Virat Kohli has carved a special place for himself among the greats of the game. Speaking in a debate with David Richardson, Jason Roy and Mark Nicholas, Manjrekar said that it was amazing to see how India has produced one great batsman after the other over the years.
"Even among Indian greats now, he's (Kohli) finding a special place. It's amazing. You talk about dirty Varanasi waters, but Indian waters keep producing these kind of phenomenal batting talents, year after year, generation after generation.
"Sunil Gavaskar quit in 1987. We had Tendulkar two years later, in 1989. And as he was winding up his long career, here comes Virat Kohli."
Manjrekar feels that Kohli's biggest positive is his ability to trust his own instincts. "Where I find him different from other batting greats is his self-belief, his self-confidence," said Manjrekar. "I remember he averaged 13 (13.4) the last time he was year in England. The very next Test match was in Adelaide, and he walked out like he was king of Adelaide.
"His self-confidence doesn't dip, it takes a lot for that to take a beating. That makes him special. The other thing is his fitness. I think he's the fittest, greatest batsman."