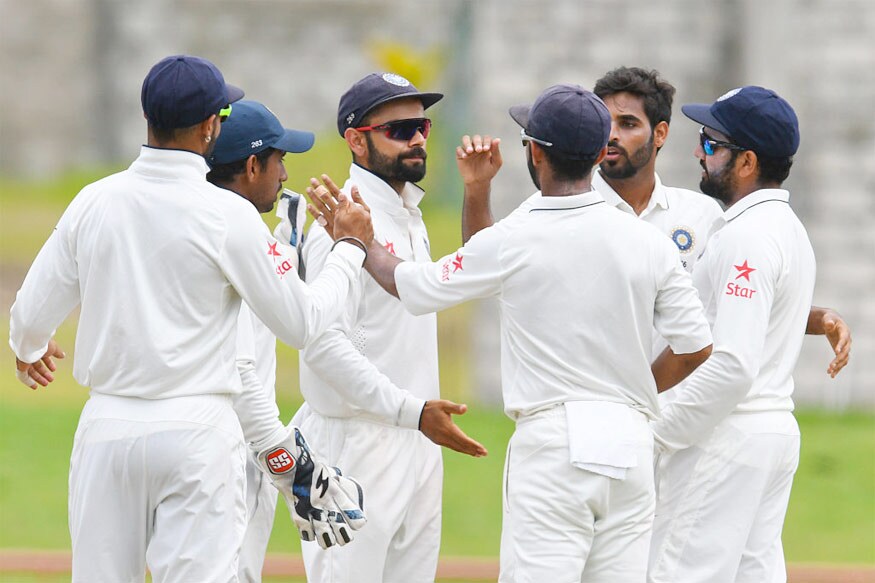 New Delhi: One of the finest batsman of his time VVS Laxman predicted that the current Indian team has the ability to dominate the longest format of the game for the long time under the leadership of Virat Kohli.
As India are set for a long season at home, Laxman on Monday said that 13 Tests in the upcoming season is a great initiative by the Board of Control of Cricket in India (BCCI) to promote the longest format of the game.
With the Kanpur Test against New Zealand couple of days away, India are seeking to become the No.1 in Test side and Laxman, who called Kohli a great leader and felt achieving the number one status will just be the beginning for this current lot.
"It's a great opportunity for India because they are going to play three quality Test playing countries. This India team has the potential to be the number one and they can be the best Test playing nation for a very long time," Laxman told reporters in a press conference in New Delhi.
"The reason for that is everyone is young in their Test careers and also they have played a lot in overseas conditions. From personal experience I have seen that once you play overseas you become an all-round player because you get to play in different types of wickets, different weather conditions, different kinds of oppositions who are very good in their own backyard."
"So I think they are well rounded cricketers now and playing in India they know what kind of conditions to expect, it gives the team the right kind of platform to showcase its talent, play to their potential and once they do that they will start dominating Test cricket for a long time," Laxman said.
Laxman was lavish in his praise for Kohli but also said that he is fortunate to have the right kind of players in the team that help him dominate the bowlers and play his game.
"I think Virat Kohli is very fortunate to have players from which he can chose depending on the playing conditions. They have really impressed not ony in Indian conditions but all over the world and all of them have great work ethic."
"Kohil is an inspiration, a trendsetter for me as he inspires his colleagues to raise the benchmark. He is always looking for wins. He is flexible and has conveyed the message that he is here to win," Laxman added.