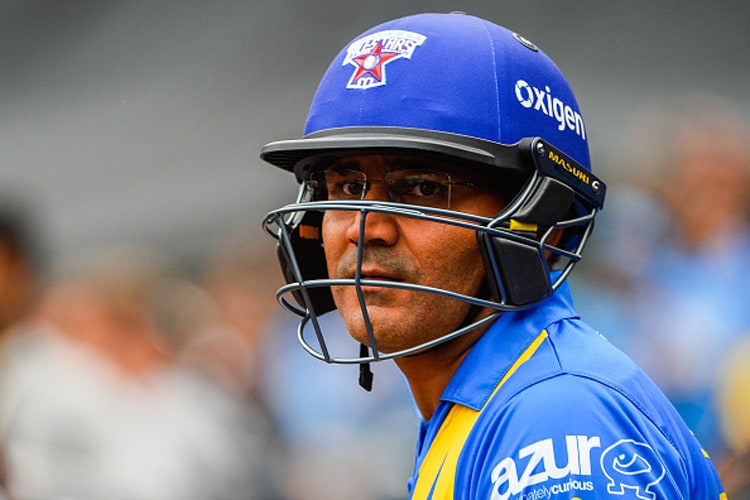 Virender Sehwag, Chris Gayle, Shahid Afridi and Kumar Sangakkara will be part of the T10 league, named Ten Cricket League, in the UAE.
Teams playing in the league are – Team Punjabis, Team Pakhtoons, Team Maratha, Team Banglas, Team Lankans, Team Sindhis and Team Keralites, among others. Afridi will lead Team Pakhtoons.
Habib Khan, owner of Pakhtoons commented: "I am excited to have Shahid Afridi, one of the greatest cricketers ever, to lead my team and you will see Pakhtoons in full force."
The league will have 10-over-a-side match with 90 minutes of action, spread over four days. The event will begin on December 21 and culminate on December 24 at the Sharjah Cricket Stadium.
Shaji ul Mulk, president of TCL, said: "We are very excited about the concept of T10 as it brings cricket to the level of world sports of 90 minutes and fast pace action."
"We all enjoy T20. Wait till you experience T10! We have based this league on a South Asian concept as we have a dominant south Asian, cricket crazy population in the UAE and GCC," he said.
The auction will be conducted in the United Arab Emirates.