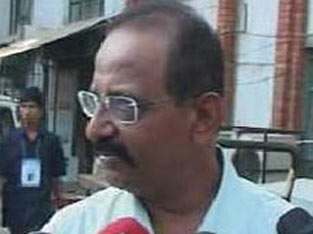 Kolkata: Former India Test captain Gundappa Viswanath was felicitated here by Pailan World School Residential Cricket Academy where he has been appointed as an adviser on Sunday.
Viswanath would be assisted by other former Test stars like Arun Lal and veterans like Gopal Bose and Sambaran Banerjee besides Devang Gandhi to run the academy.
Viswanath said: "Kolkata is a favourite place for me. I like Kolkata."
"I played my career's second Test match at Eden. To be advisor of this academy is a happy occasion for me," he said.