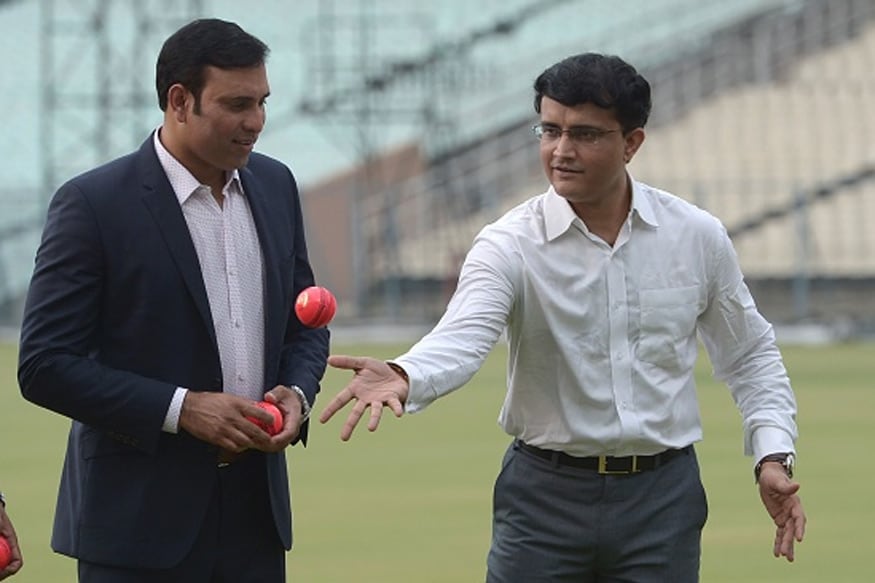 Kolkata: Batting great VVS Laxman's signed certificate and a badge will be presented to donors in the blood donation camp on the occasion of the 89th Cricket Association of Bengal (CAB) foundation day on Friday, it has been announced.
It will be the thirty seventh year of Sir Frank Worrell Day, in remembrance of the legendary West Indian cricketer's noble gesture of donating blood to former skipper Nari Contractor, who was hit on the head in a match in the 1960s.
Seven blood banks with a total collection of 1200 units would collect blood from 9 a.m. till 6 p.m. on Friday.
In 2016, the collection from the voluntary blood donors of West Bengal was 9,00,000 units.