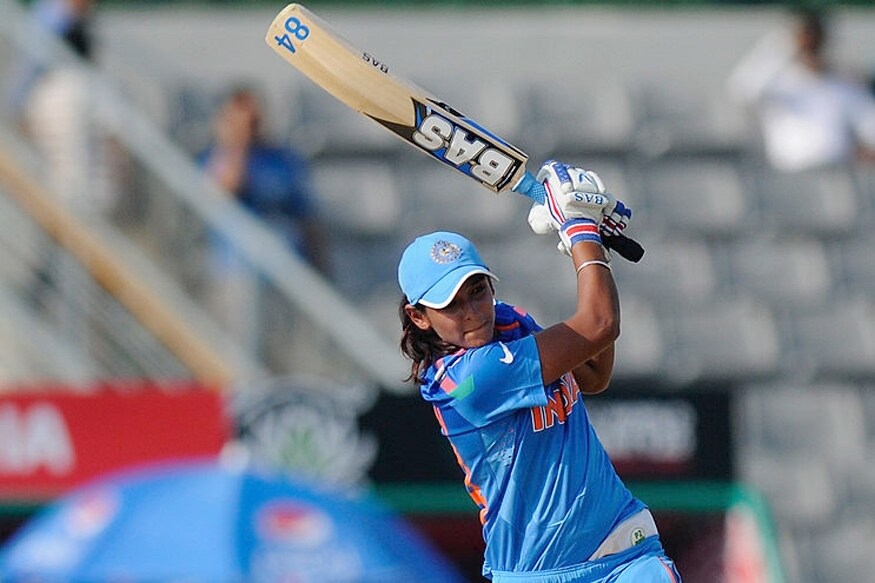 Chandigarh: Punjab Chief Minister Amarinder Singh on Friday urged the Railways to relieve international woman cricketer Harmanpreet Kaur so that she could join the Punjab Police as an officer.
"I have already written to the Railways twice and hope that she would be relieved soon so that she could join Punjab Police as a DSP at the earliest," Amarinder told media persons on the sidelines of a function here.
Amarinder's statement came in reference to media reports that the Indian Railways had asked Harmanpreet to deposit Rs 27 lakh in lieu of the 5-year service bond that she had signed with them earlier.
The chief minister offered the post of a deputy superintendent of police (DSP) to Kaur, who hails from Moga district of Punjab. She starred for the national team as it reached the final of the ICC Women's World Cup in England last year.
Amarinder had directed director general of police (DGP) Suresh Arora to complete the necessary formalities for Harmanpreet's appointment as a DSP. Amarinder had said that her police training could be completed later and the 28-year-old could concentrate on her cricketing career.
Harmanpreet had joined the Indian Railways in Mumbai earlier to pursue her sporting career as the then Punjab government under chief minister Parkash Singh Badal did not accede to her request for a job in the Punjab Police.
Amarinder Singh had stated that the Badal government's refusal to accede to her request was "injustice" to the woman cricketer.
Harmanpreet's father Harmandar Singh said that the family was in no position to pay Rs 27 lakh to the Railways to get her relieved.
The Punjab government had last year given a cash reward of Rs 5 lakh to Harmanpreet for her performance in the World Cup.