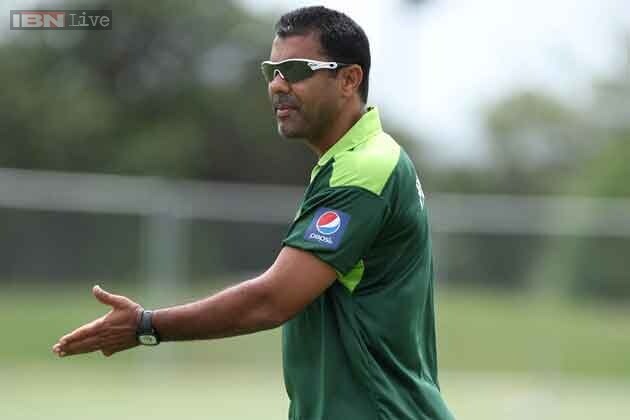 Waqar Younis says he's returning for his second stint as Pakistan's cricket coach with a positive frame of mind and wants to bring more aggressiveness to the squad ahead of next year's World Cup.
Younis led the team to the semi-finals of the 2010 World Twenty20 and 2011 World Cup before resigning in August 2011 for personal reasons, though differences with the players also reportedly played a role in his departure.
He acknowledges there were a few problems during his last tenure as coach, "but a good coach is the one who negates all those problems and keeps all the players together."
Pakistan will be competing against Sri Lanka, Australia and New Zealand ahead of 2015 World Cup, which Younis says should give enough preparation for the big event.