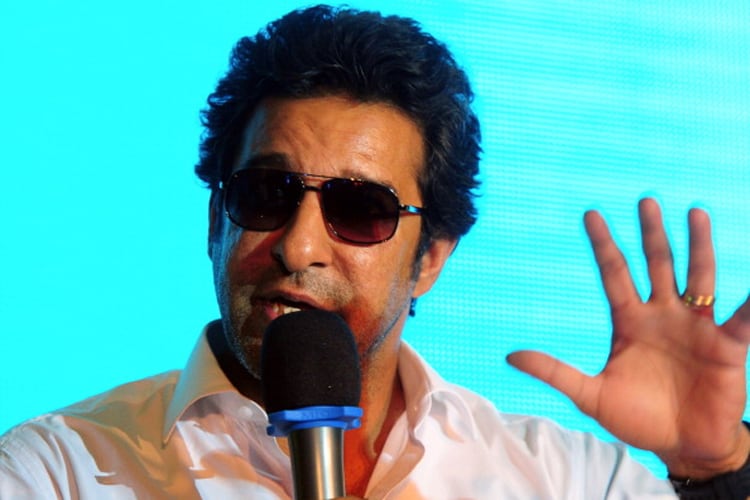 Dubai: Former Pakistan paceman Wasim Akram has been named the brand ambassador of 10PL, which is a UAE-based tennis ball cricket tournament. The tournament boasts the highest prize money for tennis ball cricket anywhere in the world and is valued at a total of 250,000 Dirhams.
Akram will be the face of the tournament in the lead-up to the second edition of the tournament, scheduled to be held from 8-15 December 2017. The week-long tournament, will be held like in the first edition at the Sharjah Cricket Stadium in Sharjah.
On his new role, Akram said: "I am delighted to be the Ambassador of the 10PL cricket tournament. All of us in the subcontinent have grown up playing tennis ball cricket on the streets. Some of us have learnt key tricks that have helped us on the bigger stage as well. This tournament promises to be the perfect platform for raw talents to showcase what they are capable. I am really looking forward to this competition."
Last year a total of 16 teams participated in 10PL and for this year nearly 40 expression of interests have already been received by the organisers for an available 20 spots. This year, the tournament is also expected to attract teams from a number of major corporate houses.
Akram played for Pakistan from 1985-2003 and formed part of the famed two Ws combination with Waqar Younis. During his time as a player and captain, Pakistan achieved a lot of success on the international stage. The crowning glory of Akram's achievements was the finish on the podium of the 1992 World Cup under the leadership of Imran Khan.