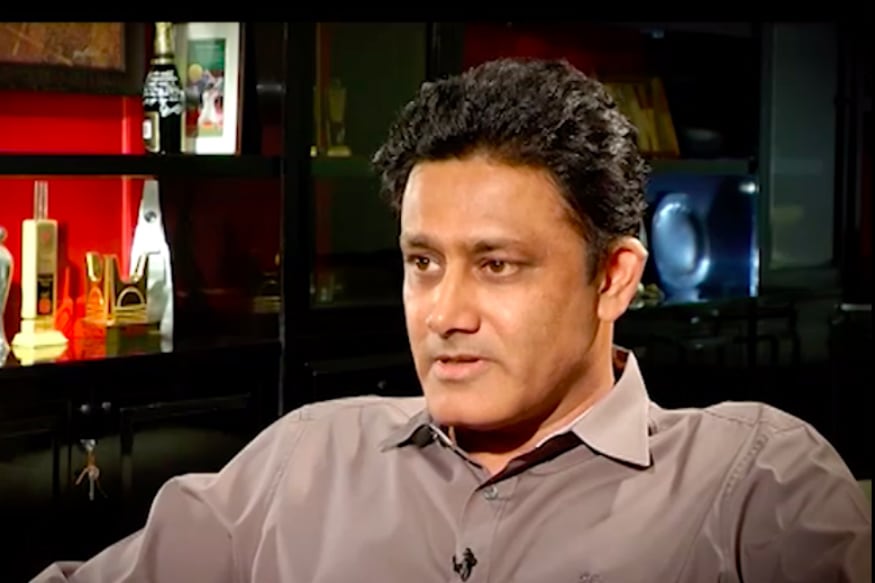 For the last couple of weeks on the CricketNext app for we have been running a contest, for you, our users – Jumbo's Army.
You simply had to pick an Indian TEST team, made up of players who played for India AFTER 1990, when Anil Kumble made his India debut. He was the designated captain, so 10 other players were to make the cut. To give you an example – Sunil Gavaskar was NOT eligible as he retired in 1987, three years before Kumble's debut, while Kapil Dev, who retired in 1994, WAS eligible.
11 Lucky winners, whose choice matches that of Anil Kumble's, now have the chance to fly to New Zealand to watch India play New Zealand in the third T20I at Hamilton on March 10.
So, the Moment is here! Have a look at Anil Kumble's choices for his Army!