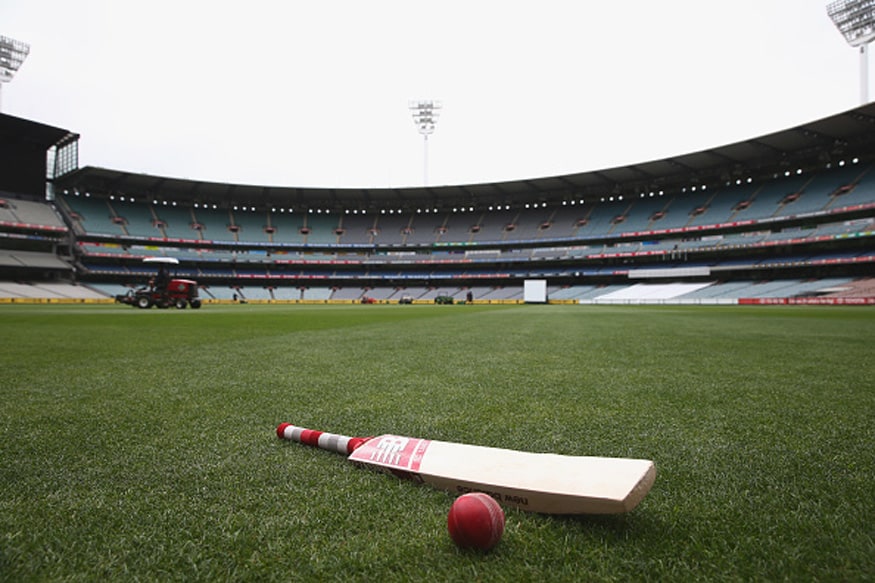 New Delhi: Cricket is known as the gentleman's game but what happened during a cricket match in rural Australia will put to shame this phrase to bits.
In video posted on YouTube by NZAUCricket, the bowler ran upto the batsman in joy after having clean bowled him. The celebration didn't go down well with the batsman and he shoulder charged the bowler down on the ground.
The fielders converged on the scene and in retaliation, one of them knocked out the batsman to the ground. When the batman tried to get up he was again pushed down by the same fielder.
However, the fight was ended by fellow cricketers as the situation had the potential to turn even more ugly.
As reported by AFP, the bowler was slapped with a four-week suspended sentence, while the batsman and fielder were banned until January next year.
This instance comes just days after the Marylebone Cricket Club (MCC) announced that more power will be given to the umpires to send players off — temporarily or permanently — for dissent or act of violence on the pitch.