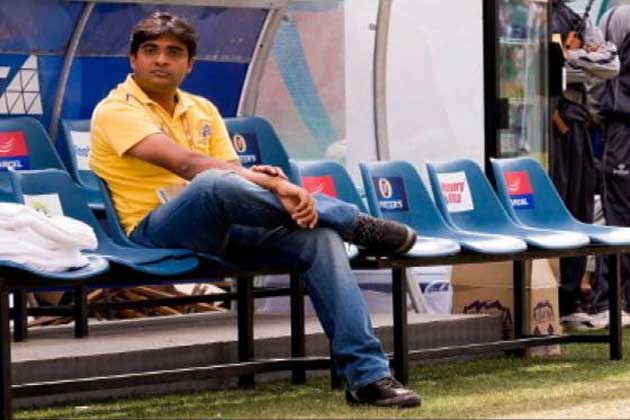 New Delhi: The Supreme Court appointed probe commission headed by Justice Mukul Mudgal will submit the final report to apex court on the IPL-6 betting and spot-fixing scandal, on November 3.
"We will be submitting the final report to the Supreme Court on November 3. Beyond this, I won't be able to divulge any other information," Justice Mudgal told PTI on Thursday.
It has been reliably learnt that committee which comprised of Justice Mudgal, Additional Solicitor General L Nageswara Rao, advocate Nilay Datta, Deputy DG (Narcotics Control Bureau) B B Mishra and former India captain Sourav Ganguly got together in the capital as the final draft of the report along with finishing touches were being provided.
However Justice Mudgal did not confirm or deny about the committee's last meeting.
The Supreme Court's next date of hearing is November 10 and the entire BCCI is eagerly waiting the verdict of the apex court.
S Sreesanth, Ajit Chandila and Ankeet Chavan were three prominent IPL cricketers arrested on allegations of spot-fixing while former CSK 'Team Principal' Gurunath Meiyappan and Bollywood actor Vindoo Dara Singh were behind the bars on allegations of betting during the sixth edition of the cash-rich league.