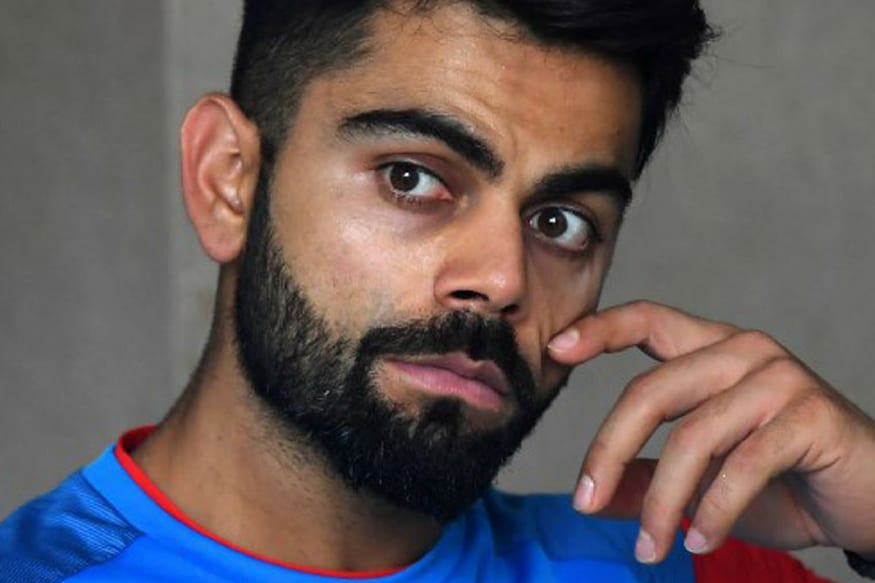 The air in Delhi is more toxic than what human lungs can deal with. The situation is so bad in the capital city of India that Delhi had to declare a pollution emergency as toxic smog hung over for days.

The city is facing such alarming pollution levels, United Airlines had to suspend their service temporarily over concerns about poor air quality.

On Wednesday, Delhi Chief Minister Arvind Kejriwal met his Haryana counterpart Manohar Lal Khattar to discuss the issue of stubble burning and air pollution.

Now, realising the gravity of the situation, Indian skipper and star batsman Virat Kohli who hails from Delhi has stepped forward and appealed to the public to do something about the pollution in the city instead of playing the usual blame game.

In a video posted by Kohli on Twitter, he describes measures that the public could adopt to help our environment.

"Hi guys! We all know what the situation of pollution is like in Delhi, I wanted to bring your attention towards it because a lot of people are debating as to what's causing it. But what are we actually doing about it? Agar hume yeh match jeetna hai pollution ke against, hum sab ko saath mein mil ke khelna hoga. Kyunki hum sabki zimmedaari hai pollution ko kam karna. Specially jo log Delhi mein rehte hain, un sabki yeh responsibility hai."

"If we have to win this match against the pollution, we all have to come forward and fight against it. It is our responsibility to reduce the pollution levels. Especially the people from Delhi, it's their responsbility."



#Delhi, we need to talk! #MujheFarakPadtaHai pic.twitter.com/Q5mkBkRRIy

— Virat Kohli (@imVkohli) November 15, 2017




"I would urge people to share their rides whenever they can. I would urge them to use a bus, a metro, or use Ola Share if you can. This action if we do it once a week, it will make a massive difference. Kyunki har chote action se bhi farak padta hai. If you agree, like this post, share it and show your support," Kohli concludes.


First Published: November 16, 2017, 10:06 AM IST