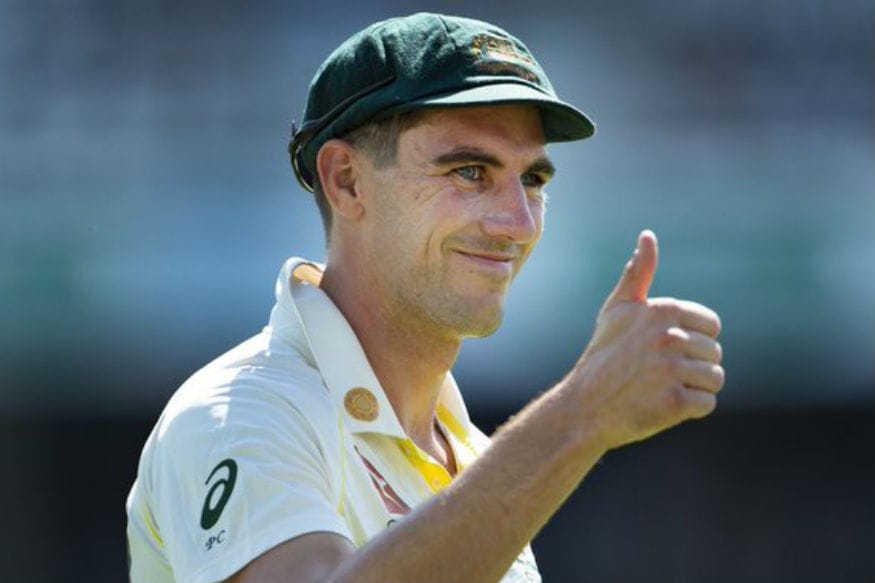 The last time India toured Australia, they returned as the first Indian team to win a Test series down under. Virat Kohli's men defeated Australia 2-1 in the four-Test series.
One of Australia's leading pacers, Pat Cummins, says India showed them the level they had to be at but stressed that they would be 'ready' when the Indians come visiting later this year.
India are scheduled to tour Australia as part of the ICC World Test Championship later this year, the situation due to coronavirus permitting. If they do, Australia will be the team in a better position, according to Cummins.
"There were a few lessons; the first lesson I learnt was how brutal Test cricket is. They might bat all of day one and there's nothing that'll stop them batting all of day two unless we take wickets, which they did a few times," Cummins told cricket.com.au.
"They showed us what you have to be, what level you have to be at, to be the best team in the world."
"I think we'll be ready for them this time. Everyone's a little more experienced this time because obviously we've got a couple of class batters back in the side (Steve Smith and David Warner) and someone like Marnus (Labuschagne) has played a bit more and done brilliantly.
"So I feel like we're in a better position."
The star of that series for India was Cheteshwar Pujara, who scored 521 runs from four Tests at an average of 74.42 with three tons and one half-century.
Cummins hoped for more bouncier wickets this time around and said Australia would have to find ways to 'outlast' Pujara in his own game.
"He had a mammoth series for them. He's one of those players that'll take his time, he's in his own little bubble and he doesn't get disturbed by too much," he said.
"We've got to find a way to outlast him if he bats the way he did last time. There wasn't too much in the pitch so you couldn't manufacture anything. So I think (we should) take our medicine a bit more and try and outlast him.
"But we'll wait and see. Hopefully the wickets are a bit bouncier (and) we've got a few more options.
"I think each Test I play, I learn a little bit about my own bowling. I've probably played 10 or 15 Tests since that series and I feel like with each series I get a little bit better," he said.