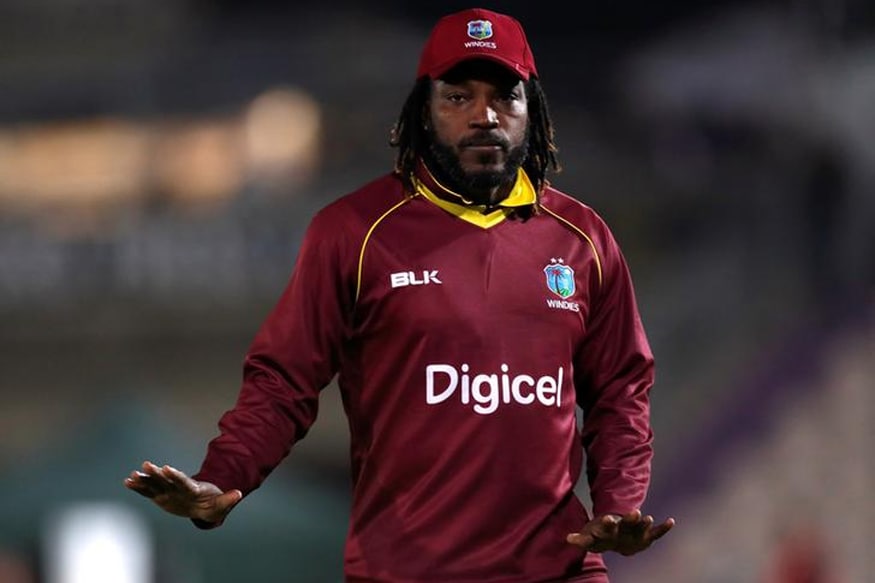 West Indies batsman Chris Gayle was awarded A$300,000 ($220,770) in damages by an Australian court on Monday, more than a year after he won a defamation case against Fairfax Media over an alleged incident during the 2015 World Cup.
New South Wales Supreme Court Justice Lucy McCallum made the award for articles published in January 2016 that alleged the 103-test cricketer had exposed himself to a masseuse during the tournament.
Gayle had previously sued Fairfax Media over a number of articles published in January 2016 across a variety of Australian news outlets which claimed that he had exposed himself to a masseuse in the West Indies' dressing room during a training session in Sydney.
The story quickly gained traction across the world, something Gayle presented as evidence and it was accepted by the jury who further added that Fairfax was motivated by "malice" in publishing the stories.
In October last year, the came to the conclusion that the accusation of Gayle exposing himself was false and that Fairfax had failed to establish that the allegation Gayle had propositioned the masseuse was "substantially true".
Chris Gayle's spokesman Grant Vandenberg told the media after the verdict that Gayle was "vindicated today by the judge, he's already been vindicated by the jury".
"All he wants to do is play cricket and he'd really, really love to come back to Australia — a country that he loves as much as anywhere — and play in the Big Bash."
Fairfax Media said last year it intended to appeal the verdict.
(Wwith inputs from Reuters)