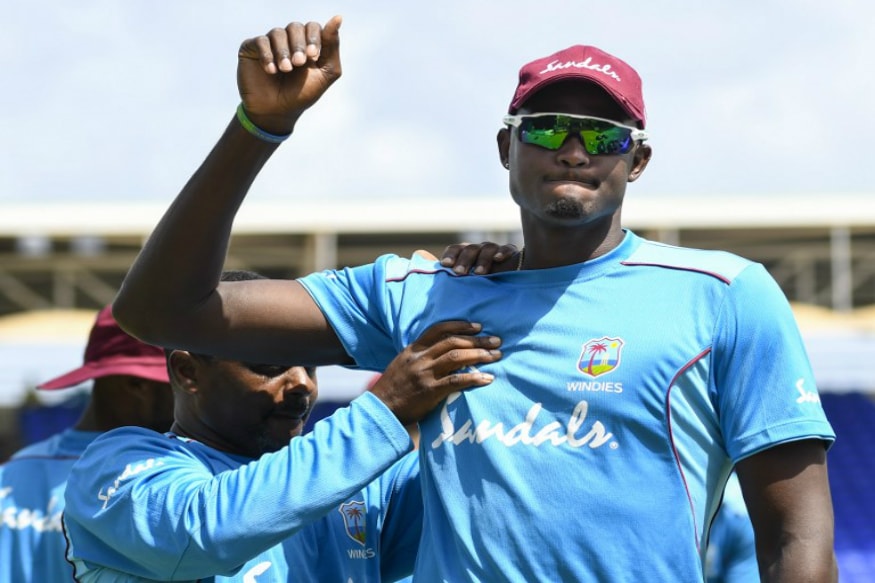 West Indies preparations for the upcoming India tour received an unexpected hiccup after the team was forced to train in Dubai instead of India after the BCCI said that they don't have enough grounds available for the West Indies team to practice.
"We have so many teams this season. To accommodate them at a time when the domestic season has got underway would always be difficult, " a top BCCI official was quoted as saying by Times of India.
West Indies coach Stuart Law said that his team would have liked to be in India but they are making the most of their time in Dubai.
"We tried to get to India but we were told that there weren't any places available for us. It would have been nice to be in India. There would have been less travel," said Law.
The team is preparing at the ICC Global Academy, which has these days become a preferred centre to train for any side coming to the sub-continent.
"The ICC Global Academy said they have cricket going on and thus offered us to come over here. But what you have to take we have got. We are enjoying ourselves," he added.
West Indies will start their tour with the first Test in Rajkot from October 4 followed by the second Test in Hyderabad from October 12.
They will also take part in a five-match ODI and three-match T20I series later.