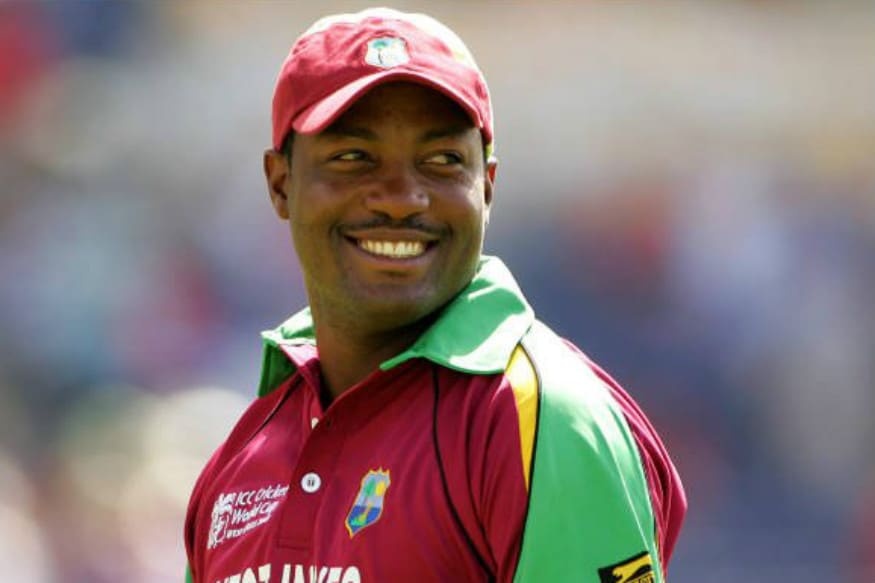 Former West Indies skipper Brian Lara was given an all-clear and discharged from a Mumbai's Global hospital on Wednesday (June 26), a day after he was admitted because of chest pain.
"He was discharged at 12 pm. His condition is normal," Global hospital spokesman Parag Dhurke was quoted as saying by AFP.
Lara was rushed to hospital on Tuesday in Mumbai, where he is currently working for official ICC World Cup broadcasters Star Sports.
The 50-year-old Trinidadian underwent an angiography "as a precaution", Dhurke said. "His health is good," he added.
Star Sports officials were with Lara throughout his stay at the hospital in Parel. After his discharge, Lara returned to his hotel room and will continue to rest and recuperate for the next couple of days, according to sources close to the West Indian legend.
Earlier, late on Tuesday (June 25) night Lara reassured his fans and well-wishers of his health through an audio message.
"Hi, everyone. I know everyone is very concerned about what's happening. I think I just extended myself a bit too much in the gym this morning and was feeling a bit of pain in my chest and I felt it was best to see a doctor," Lara said.
"The pain continued, so obviously a lot of tests have been done. I am just chilling in my hospital bed watching England vs Australia. Hopefully, Australia can restrict England and beat them, not a big fan of England.
"I am just letting everyone know that I am fine, recovering and I'll be back in my hotel room tomorrow. A couple of tests came back already, the doctors are happy," Lara had said in the message.
The legendary left-hander played 131 Tests for the West Indies and averaged 52.89 for his 11,953 runs, while his 299 ODI appearances yielded 10,405 runs at 40.17.
He is the first and only player to have registered 400 runs in a Test innings. Lara celebrated his 50th birthday on May 2 in Mumbai, where he was fulfilling his TV commitments.​