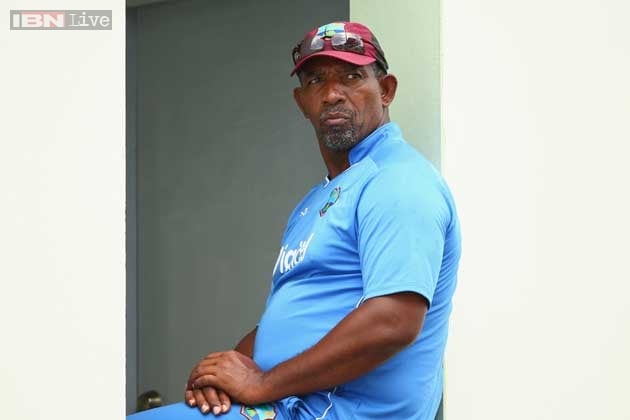 St John's: The West Indies Cricket Board says head coach Phil Simmons has been suspended for appearing to question the legitimacy of the selection process of the one-day international squad for the tour of Sri Lanka.
The WICB says Monday that Eldine Baptiste, who is a member of the selection panel, will take temporary charge of the team while the issue is investigated.
Simmons will not travel with the team on the Sri Lanka tour.