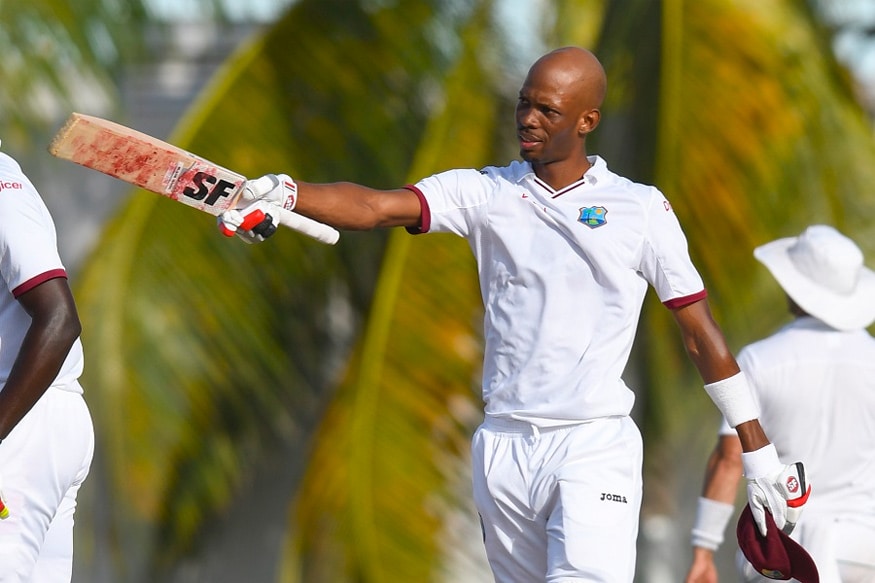 For ball-by-ball commentary, scroll down to bottom of the page.
Day 1, round-up: Roston Chase's second Test hundred and fine support from captain Jason Holder in a record unbroken partnership lifted the West Indies to 286 for six at stumps on the opening day of the second Test against Pakistan at Kensington Oval in on Sunday.
Called upon to repair yet another debacle at the top of the order after Holder chose to bat first, Chase's unbeaten 131 was characterised by calm assurance and elegant strokeplay after he came to the crease at 37 for three.