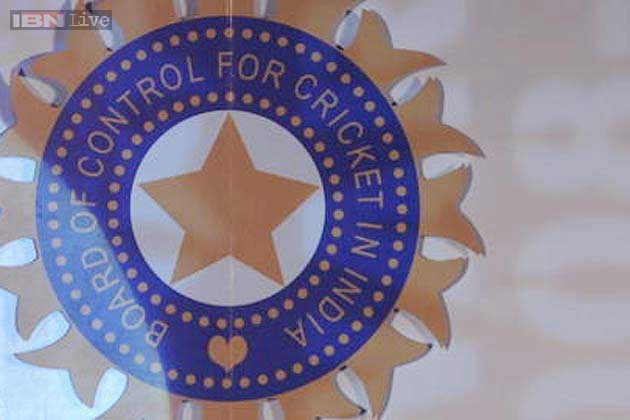 Justice RM Lodha has touched upon almost everything a cricket fan in India or those at loggerheads with the Board of Control for Cricket in India (BCCI) always tried to raise. Be it administration of the board itself, the IPL, conflict of interest issue, government officials running cricket boards, bringing in former players to run the game, betting, players' association, etc., Monday saw a press conference that brought out a consensual statement: at last someone is trying to bell the cat.
The Supreme Court-appointed Justice Lodha committee on Monday submitted its report to the SC, suggesting a sea change in the country's cricket administration, including not allowing any government officials to be part of the board, legalising betting and bringing the BCCI under the Right to Information (RTI) Act.
But while these reforms are certain to make the world's richest broad the most transparent as well, it remains to be seen how many of these actually take physical shape on paper. And the even bigger question is: are these legally binding?
The answer is 'almost no'.
The sweeping reforms suggested in the report submitted by the Lodha Committee to the Supreme Court as of now stand just as 'recommendations' and are not expected to be binding on the BCCI.
The confusion here is that when the verdict of the committee on Chennai Super Kings, Rajasthan Royals, Gurunath Meiyappan and Raj Kundra was binding as a punishment, then why are these reforms just 'recommendations'.
While that remains a perfectly pertinent query, things like legalising betting and bringing anything under RTI has to be passed as a law in the Parliament.
However, the question remains open for discussion until an official statement by either the SC or BCCI is made.
What next?
Chief Justice of India Tirath Singh Thakur, in all likelihood, will examine the report and may allow BCCI to respond to the suggestions made by Justice Lodha Committee. Following that, if the bench decides to pass some order, it then becomes binding on the Indian cricket board.