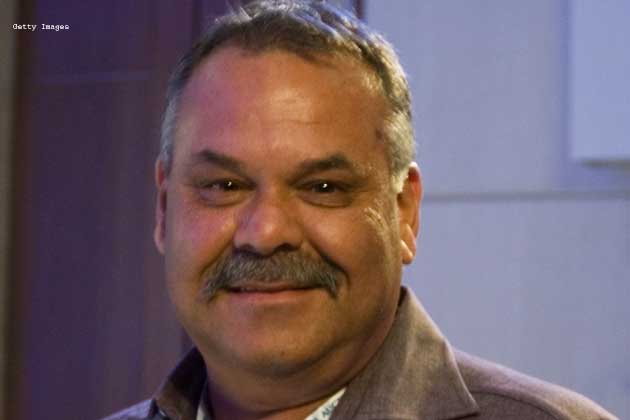 Lahore: Former captain Moin Khan has called for foreign coach Dav Whatmore's resignation in the wake of Pakistan cricket team's humiliating Test series defeat in South Africa.
The former wicketkeeper-batsman held a complete lack of strategy and planning by the coach and captain responsible for Pakistan's disastrous outing in South Africa.
"I think the Pakistan Cricket Board must seriously think about having a Pakistani as the national team coach. Foreign coaches don't work within our cricket culture because they are just not able to communicate properly with our players," he said.
"I don't think it was a wise decision to replace a successful coach like Mohsin Khan and appoint Whatmore because he has failed to deliver in his one year as coach. I think he has just not been able to work well with our players. He should resign or the board should think about replacing him with a local coach," Moin said.
Moin said he was disappointed to see the way Pakistan had surrendered against the South Africans in the Test series.
"What hurt is the way we lost inside four days in all three matches," he said.
"I see this as a failure of the team management. We saw players repeating mistakes again and again in the series. This happened because of poor strategy and planning. We continued to change combinations throughout the series.
"Our bowlers have been our strength but we came up with a new attack in every match. I have failed to understand the strategy of the team management," he added.
Pakistan's former chief selector and coach Mohsin Khan, who led Pakistan to a clean-sweep against England last year in the UAE, said the team looked below-par in the entire series.
"The determination and killer instinct was missing in the entire series," Mohsin said.
"It is the responsibility of the team management to motivate players during tough times. But it failed to get a combined effort from players in the series."