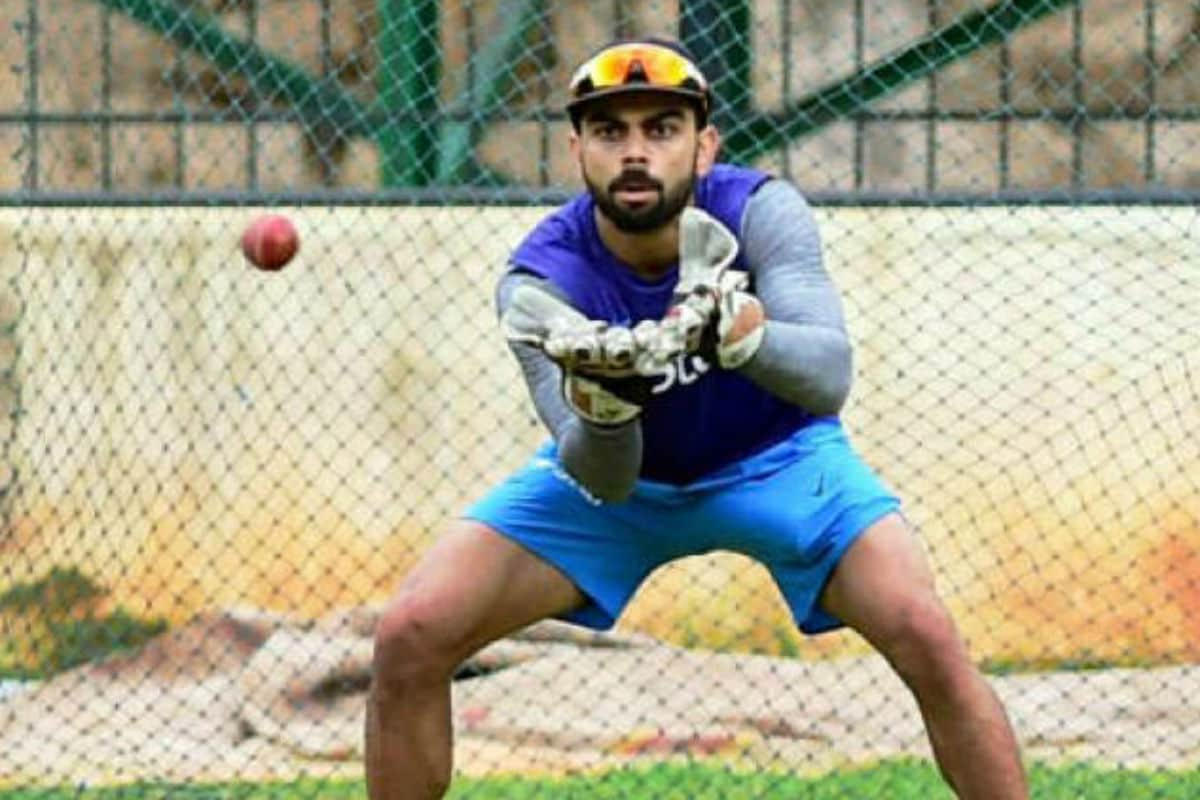 Virat Kohli narrated an incident while talking to Mayank Agarwal on bcci.tv, that how he requested for a helmet while keeping to Umesh Yadav.
In an ODI against Bangladesh in 2015, Kohli donned the gloves, when Yadav was bowling.
"Ask Mahi bhai [Dhoni] about how this happened," Kohli replied when Agarwal quizzed him about the story behind him keeping wickets. "He just said, 'Please keep wickets for two-three overs,' and that is how it happened. I was keeping wickets and adjusting the field, then I understood that he has a lot on his plate when he is on the field. Because he has to focus every ball on keeping and adjusting the field and everything as well. So it was fun.
ALSO READ | From Bowler's Body Language to Wrist Position - Clues Virat Kohli Looks for While Batting
"What wasn't fun was that I took the gloves in the 43rd over and Umesh was bowling gas. The ball had gotten old and it was under lights, I was finding it very tough to pick the ball. I thought it'd hit me on the jaw. I wanted to wear a helmet and stand behind but it would have been embarrassing.
ALSO READ | 'He's a Normal Batsman' - How Junaid Khan Dominated Virat Kohli in ODIs
"People would have made fun of me that this guy is even wearing a helmet while keeping to a fast bowler. So I had to really, really focus at that moment. It was funny but it was nice at the same time to do something different."