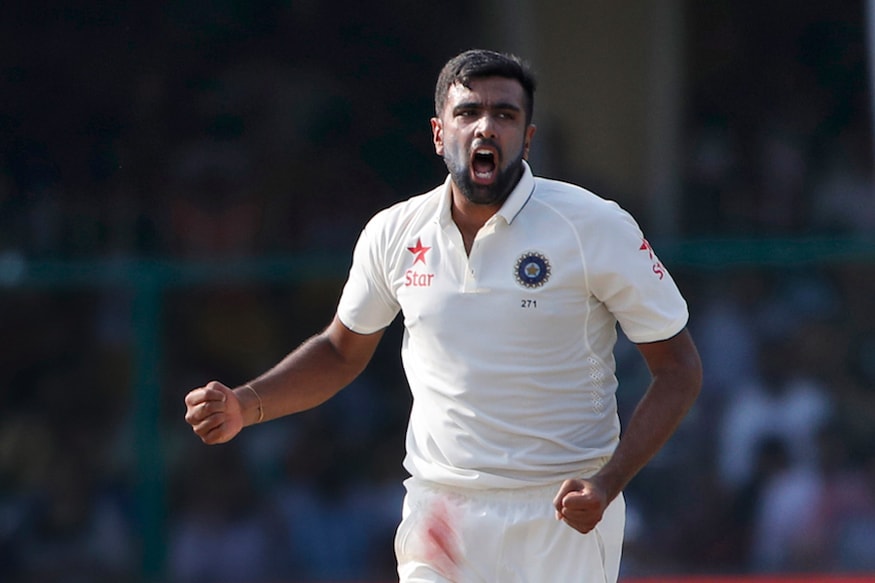 Indian spinner Ravichandran Ashwin has already got the better of Australian opener Warner three out of four times in the ongoing Test series, which is locked 1-1 right now.
Ashwin bowled Warner in the first innings of the second Test with a sharp away turner from over the wicket before trapping him in front of the stumps in the second innings.
India have seized upon Warner's woes, with top-order batsman Cheteshwar Pujara poking fun at the vice captain's struggles against Ashwin, who has dismissed him nine times in his career, the most by any bowler.
"They were always under pressure when they walk into bat," Pujara said in a video interview with Ashwin posted on the Indian cricket board's website.
"I wanted to make sure their batsmen are thinking about it," Pujara added.
"Especially David Warner. Whenever he walks in to bat, Ash is always happy. So I always keep reminding him that Ash is the one," Pujara said.
Warner has regularly punished India's bowlers on the seam-friendly wickets back home, belting them for nearly 50 runs on average, but he has been neutered by the subcontinent's flat pitches where he averages 24.41.
(With Reuters inputs)
@media only screen and (max-width:740px) {
.quote-box{font-size:18px; line-height:30px; color:#505050; margin-top:30px; padding:22px 20px 20px 70px; position:relative; font-style:italic; font-weight:bold}
.special-text{font-size:24px; line-height:32px; color:#505050; margin:20px 40px 20px 20px; border-left:8px solid #ee1b24; padding:10px 10px 10px 15px; font-style:italic; font-weight:bold}
.quote-box img{width:60px; left:6px}
.quote-box .quote-nam{font-size:16px; color:#5f5f5f; padding-top:30px; text-align:right; font-weight:normal}
.quote-box .quote-nam span{font-weight:bold; color:#ee1b24}
}