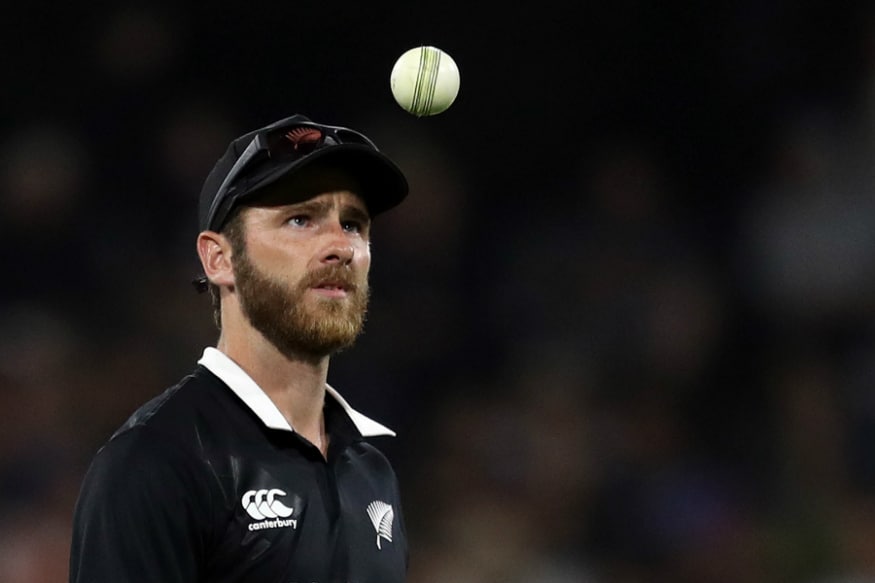 Kane Williamson won the coveted Sir Richard Hadlee Medal for a record third time in four years, while Ross Taylor and Trent Boult also picked up major awards at the ANZ New Zealand Cricket Awards, held in Auckland on Thursday (March 21).
The ceremony began with a tribute to the victims who lost their lives in the Christchurch mosque shootings six days back.
Williamson, who was named player of the year back in 2016 and 2017, was once again awarded the prestigious medal after a tremendous year with both bat and as captain. He was also named Test player of the year and received the Redpath Cup for first-class batting.
Williamson led New Zealand to Test series wins against Pakistan, Sri Lanka and Bangladesh in the last year which also coincided with the BlackCaps reaching No. 2 on the ICC rankings charts for the very first time. He scored 801 Test runs during the judging period at an average of 89 and also became the first New Zealander to score 20 Test centuries.
Taylor received the ODI Player of the Year award for an outstanding year where he slammed 759 ODI runs at an average of 84. Boult received the Windsor Cup for first-class bowling after returning 35 first-class wickets at an average of 24 while Colin Munro was named the men's T20 Player of the Year.
Amelia Kerr won the women's one-day international player of the year for her 415 ODI runs at an average of 59, including a world record 232 not out against Ireland. She also picked up 19 wickets during the judging period. The 18-year-old was also named female secondary schools player of the year.
Full List:
Sir Richard Hadlee Medal for Player of the Year: Kane Williamson
Test Player of the Year: Kane Williamson
Women's ODI Player of the Year: Amelia Kerr
Men's ODI Player of the Year: Ross Taylor
T20 Player of the Year: Sophie Devine
Men's T20 Player of the Year: Colin Munro
Women's Domestic Player of the Year: Natalie Dodd
Men's Domestic Player of the Year: Devon Conway
Super Smash Women's Player of the Year: Frankie Mackay
Super Smash Men's Player of the Year: Tom Bruce
The Redpath Cup for First-Class batting: Kane Williamson
The Windsor Cup for First-Class bowling: Trent Boult
The Phyl Blackler Cup for women's domestic bowling: Amelia Kerr
The Ruth Martin Cup for women's domestic batting: Natalie Dodd