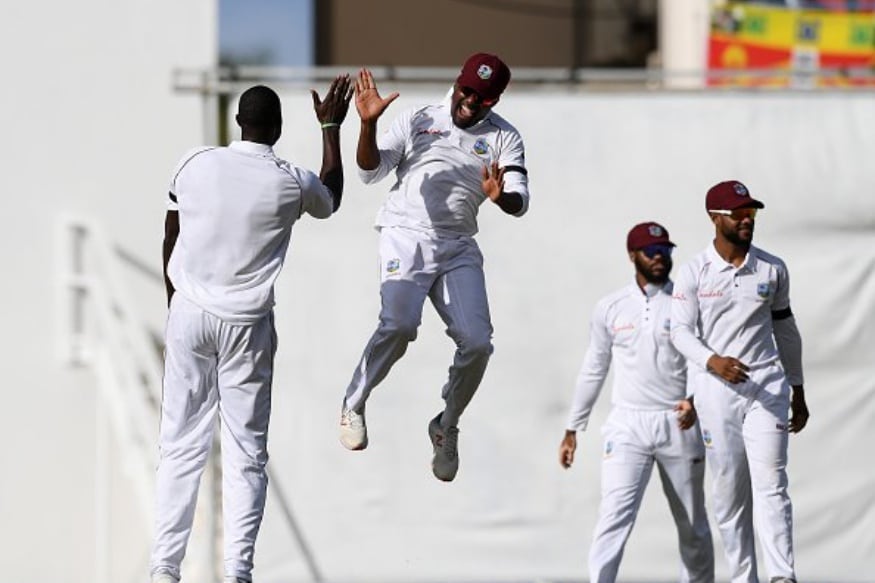 Cricket West Indies, along with EY is going to launch an e-learning and development programme to help Windies cricketers prepare for life after sport.
The two-year programme will add value to the existing Player Lifestyle Development Programme.
The PLDP was brought into place to focus on a player's personal and professional growth through classroom sessions.
Now, the new e-learning programme by EY has been designed to assist athletes with the personal development needed to be successful as an athlete and then help them make a transition once their sporting career has ended.
The programme offers a particular focus on personal growth to prevent the pitfalls many face during and after an elite career.
The programme was created, and is led by Scott Ward, Lead for the EY Personal Performance Programme. Scott is an ex-professional footballer, who has personal experience of retiring from elite sport, the challenges it poses and the impact personal development can have on making the transition out of a competitive sporting career.
Johnny Grave, Chief Executive for CWI, commented on the programme and said, "CWI is investing heavily in developing and providing the resources so that cricketers have the opportunity to perform at elite level and have the support to develop during and after their career in the game.
"The partnership with EY is an illustration of how CWI is supporting every aspect of the game and this pilot is hopefully the prelude to ongoing support for the players after they leave professional sport behind them."
There are reports of the BCCI too considering the implementation of a programme on similar lines. India A and Under-19 coach Rahul Dravid mooted the idea where he emphasised the need to enhance life skills of young cricketers outside of the sport.