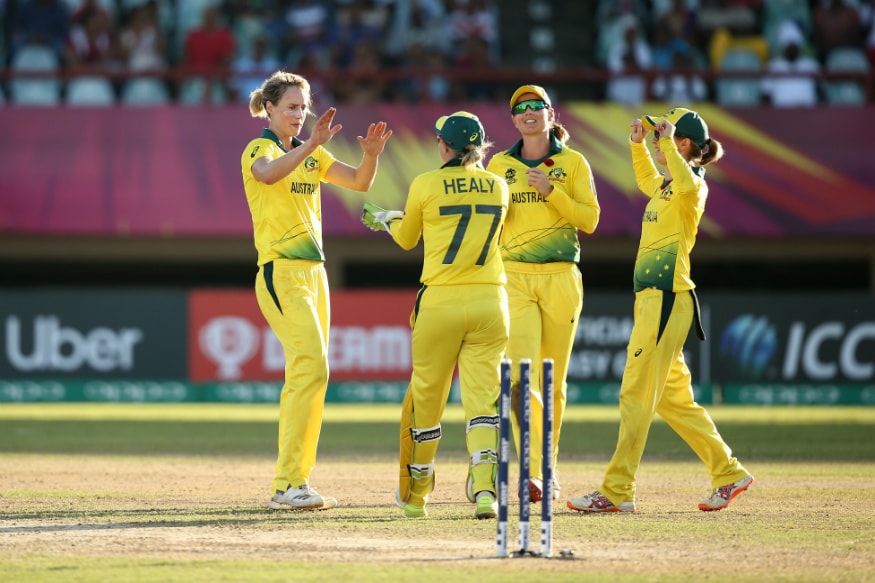 Women's cricket could be added as a new sport in the Commonwealth Games in Birmingham in 2022, if a joint bid by the International Cricket Council and the England and Wales Cricket Board is endorsed by the Commonwealth Games Federation.
Edgbaston has been proposed as the primary venue, with county grounds at Worcester, Derbyshire and Leicester serving as secondary hosts during the group stages. The matches will be played in the Twenty20 format.
Clare Connor, the director of England Women's Cricket, said the move could be a game-changer, as the games could be telecast live on BBC television.
"One of the things we have noticed is the more we have worked on this, the more passionate and committed people have become," Connor told the Guardian. "People really tune into Olympic and Commonwealth Games, watching sports they normally wouldn't watch and are inspired by them. So it would be a different audience from a typical cricket tournament. So the benefits for women's cricket are very obvious."
Connor hoped women's cricket would get acceptance given only 40 percent of Commonwealth athletes are currently female.
"I hope our bid will be strong because it fits with what the Commonwealth Games are looking to do around equality," she said. "One of their three core values is equality and they are, like most organisations or sports in a healthy place, looking to create more opportunities for female athletes and this would mean eight teams of female athletes. It is also really powerful that women's cricket could be in on its own, standing there in its own right."
Men's cricket featured in the 1998 Commonwealth Games in the 50-over format, with South Africa emerging winners. If the current bid is accepted, the top eight ranked women T20 sides could feature in the 2022 edition. It would be a massive boost to the game, which just saw its first standalone World T20 being completed in the West Indies.
"We have submitted a really strong case," Connor said. "We are a sport with such an amazing heritage but are also looking to be modern and be dynamic and inclusive too, just as the Commonwealth are. We are a sport that is constantly proving itself and growing in audience, fans and media engagement. So for all those reasons, I am confident. We have a chance to stand in front of them next week and really bring this to life."