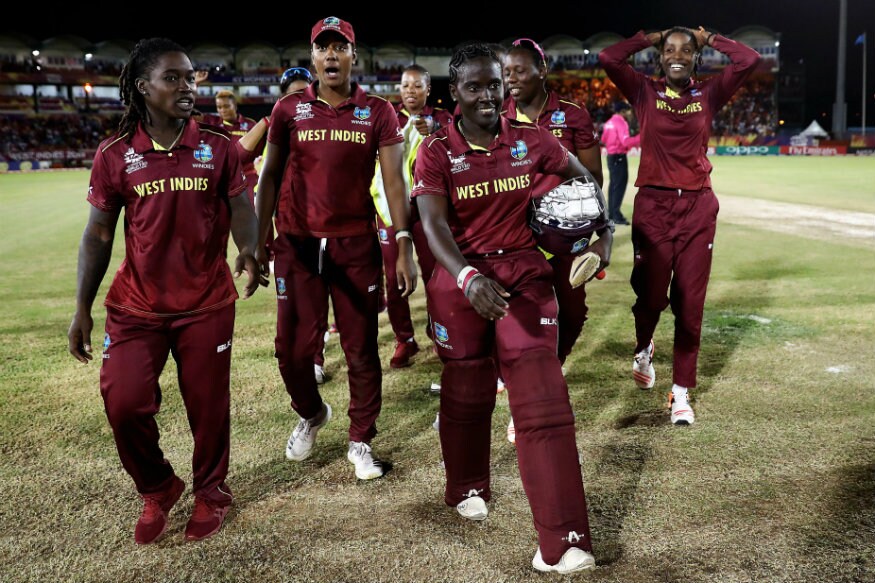 After the first ever stand-alone ICC Women's World T20, the Caribbean Premier League are considering a separate edition for women, according to the tournament's Chief Operating Officer Pete Russell.
Russell told Newsday that the thought of including women cricketers in the CPL has been discussed in the recent years and believes that it would not be a risk.
"We have already discussed the feasibility of a women's tournament with Cricket West Indies (CWI) or a women's exhibition match, after the 2017 tournament, and have been discussing how we can make it work since then," Russell said.
"Any cricket tournament is a huge logistical challenge to arrange and there are a lot of questions that would need to be answered before we could commit to going ahead. But it is something that we are keen to have as part of the CPL programme, it is not a question of 'if', it is a question of 'when'."
Russell believes that the growth of domestic T20 leagues in women's cricket is a sign that a tournament in the Caribbean would be well supported.
"We think this is a feasible option. We have seen with the Women's Big Bash in Australia, the Super League in England and in the recently completed ICC Women's World T20 that the women's game is on the rise and needs to be taken very seriously," he said.
The Caribbean recently hosted the successful ICC Women's World T20 2018 in Guyana, St Lucia and Antigua, where hosts West Indies were knocked out in the semi-finals by the eventual champions Australia.
The tournament was well received by the audiences and ICC CEO David Richardson heaped praise on the way the competition was organised.
"On behalf of the ICC, I would like to congratulate Cricket West Indies for organising a tournament that proved to be a celebration of cricket. The crowds came out in thousands to watch and the tournament displayed the love people in this part of the world have for the game," said Richardson.