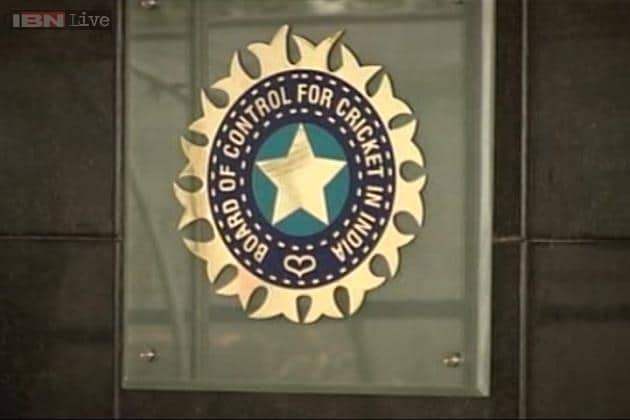 Kolkata: With the fate of former IPL champions Chennai Super Kings and Rajasthan Royals hanging in balance, the Justice Lodha Committee report and the subsequent recommendations of the Working Group will be the key issue when Working Committee of BCCI meet on Friday.
This is the Board's first working committee meeting since the Lodha Committee recommended two-year suspension for CSK and RR in the wake of spot-fixing scandal that broke in 2013.
However it remains to be seen what the BCCI decides as the Madras High Court on Thursday directed BCCI, India Cements and others involved to submit their counter affidavits to the petition which has been filed by CSK Ltd.
The High Court has directed the parties to file their written submissions within a certain time period and the next hearing has been scheduled for September 23.
The two-time champions CSK had moved the Madras HC challenging the suspension. The first bench of the High Court had found the petition maintainable and issued notice to the Board of Control for Cricket in India.
The working committee may also see former Board chiefs N Srinivasan and Sharad Pawar representing their respective boards, Tamil Nadu and Mumbai. Srinivasan will be reaching Kolkata tomorrow ahead of the meeting.
Other key points on the agenda will be NCA committee recommendations on whether to keep the apex academy in Bangalore, discuss affiliation status of Chattisgarh, Bihar and Manipur, technical committee recommendation among others.
Deliberation on finance committee recommendations on gradation of women's players contract, proposal on how to divide performance based incentives among cricketers will also be on the agenda.
Appointment of India's next coach may not be on the agenda but the working committee may ask the Cricket Advisory Committee, comprising Sachin Tendulkar, Sourav Ganguly and VVS Laxman to finalise the name.
"Discussions on this matter will be held. The panel will be asked to place the name of the coach at the annual general meeting, whose date is also set to be finalised during Friday's meeting," a CAB official said.
He further said the venues for next year's World T20 would also be on the agenda, while the panel of umpires for this Ranji Trophy season would also be finalised.