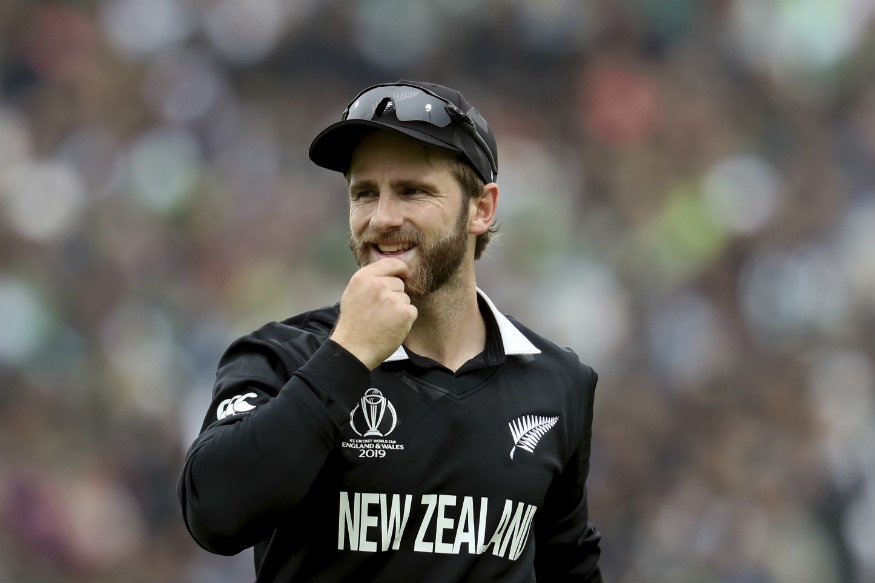 After losing 2019 World Cup final on a variable such as scoring lesser boundaries than England in the match, New Zealand captain Kane Williamson tried to describe the mood in the New Zealand camp, saying his players were "shattered".
"There were so many parts to it (the match). The players are shattered at the moment. Obviously it's devastating. They've performed at such a high level through the tournament," Williamson said at the post-match presentation ceremony.
"For it to go to the last ball, and the last ball of the next match (super over), it was pretty hard. That (the Stokes deflection) was a bit of a shame, wasn't it? You just hope it doesn't happen in moments like that. You can nitpick, but perhaps it just wasn't meant to be for us. It is perhaps tough to review the match, and such small margins."
Speaking about his decision to bat first after winning the toss, Williamson said, "We were thinking about the overhead conditions (while deciding on what to do). The pitch was on the drier side. We thought runs on the board would be a good option - we would have liked 10 or-20 runs more. But in a World Cup final this was a competitive total. The bowlers really put the batsmen under pressure on a tough surface.
Williamson also looked back at his team's campaign and said that pitches in England were different from what they were expected to be.
"It certainly wasn't just one extra run (on where the match was won or lost). Congratulations to England on a fantastic campaign. It's been challenging, the pitches have been a little different to what we expected. Lots of talk of 300-plus scores, but we haven't seen many of those.
"Lot of positives for us as well. It was a shame that the ball hit Stokes' bat, but I just hope it doesn't happen in moments like that. Unfortunately that sort of thing happens from time to time. It's a part of the game that we play."