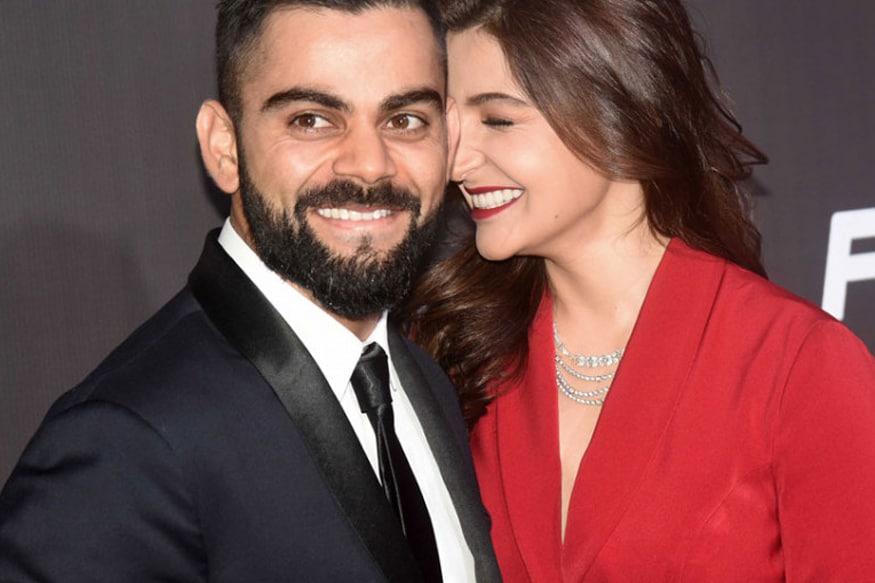 With rumour mills abuzz about Indian captain Virat Kohli's wedding with Anushka Sharma later this month in Italy, the CEO of Adelaide Oval - Andrew Daniels - has said that iconic venue would be thrilled to host the wedding.
"We would be thrilled to host Virat and Anushka's wedding at Adelaide Oval. How fantastic would it be for Virat to create more happy memories here, considering his outstanding playing history at the Oval," Daniels was quoted as saying by Hindustan Times.
"With 26 purpose-built function spaces to choose from, combined with a showcase of South Australia's finest food and wine it would be an unforgettable day for the future Mr and Mrs Kohli and their guests," he added.
The stadium allows private functions, such as a wedding, for around Aus $159 per guest (Rs 8000) upwards. Regarded as one of Australia's most prestigious stadiums, the wedding halls at the stadium provide views of the ground, St Peter's Cathedral, and the city of Adelaide.
In fact, recently Virat Kohli had picked the ton he scored in Adelaide as his favourite out of all the 51-tons that he has scored so far.
"I think from the transition point of view, the hundred in the second innings at the Adelaide Test, where we almost won the match was something special to me. I will always remember that match."
"Instinctively from my heart, it came to me that I should speak to the team. I had a chat with the players at the team bus after fourth day's play and Australia had not declared their innings. I told them whatever target they give us tomorrow, we will go for it," Kohli added.