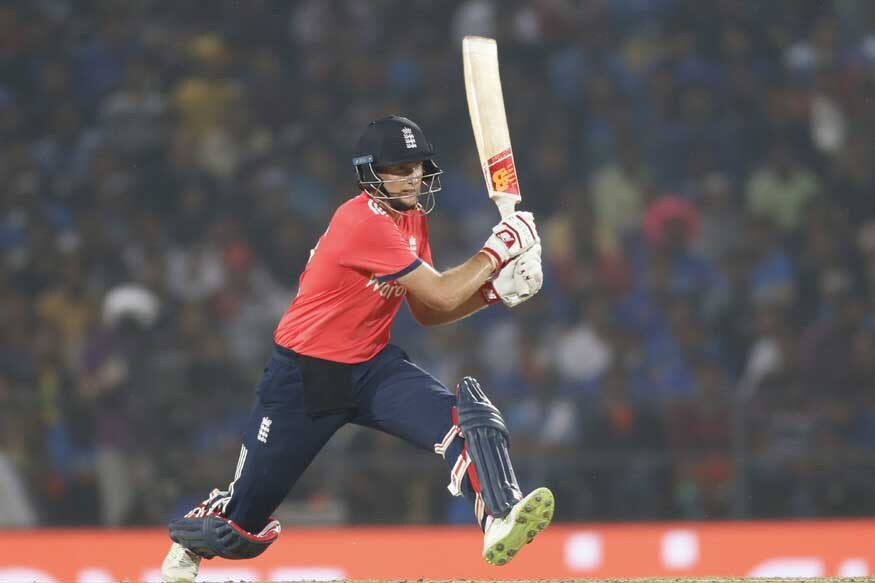 Bengaluru: England might have faced a few erroneous decisions in the second T20 against India but in-form batsman Joe Root has said it would not be right to single out any one umpire for his mistakes.

"I never had any problems with umpires in any game. As a player you can commit mistakes and you can get things wrong, and as an umpire it is exactly the same. It will not be right to signal any man as an umpire," he told reporters on the eve of the third and final T20 match against India at the Chinnaswamy stadium here on Wednesday.

Root, however, said had it been a semifinal match of a big-ticket tournament then they would have been disappointed.


"If it had been a semifinal and we could not make it to the final due to a decision we would feel bit disappointed as we have to live with it in the aftermath," said the 26-year old, who has so far scored 4594 runs in 53 Tests.


"But credit to Bumrah that he bowled so well in the death and defended seven runs in the last over," he added.

Also Read: Virat Kohli & Co Take On Determined England in Series Decider

On introducing DRS in T20 format as demanded by England Captain Eoin Morgan, Root said, "May be it is nice to see DRS in this form of game as well, but we are looking ahead for the third match."

Replying to a query, Root said it would be nice for the English side to win the match and with it the T20 series as they have had played good cricket despite getting a beating in the Test and ODI series.


"It has been a tough tour, but we have enjoyed. We have played good cricket of late, but it will be nice to get a well-deserved win in the third game," he added.


On IPL auction, Root said the English players have made impact including him and expected everyone to make the right moves to get themselves selected for the Champions Trophy.

"The English players have made impact including me and I expect everyone to make right moves to get themselves selected for the Champions Trophy," he said.

The players also would try to make their mark in the IPL by giving best of their performances, Root said.


First Published: January 31, 2017, 8:44 PM IST