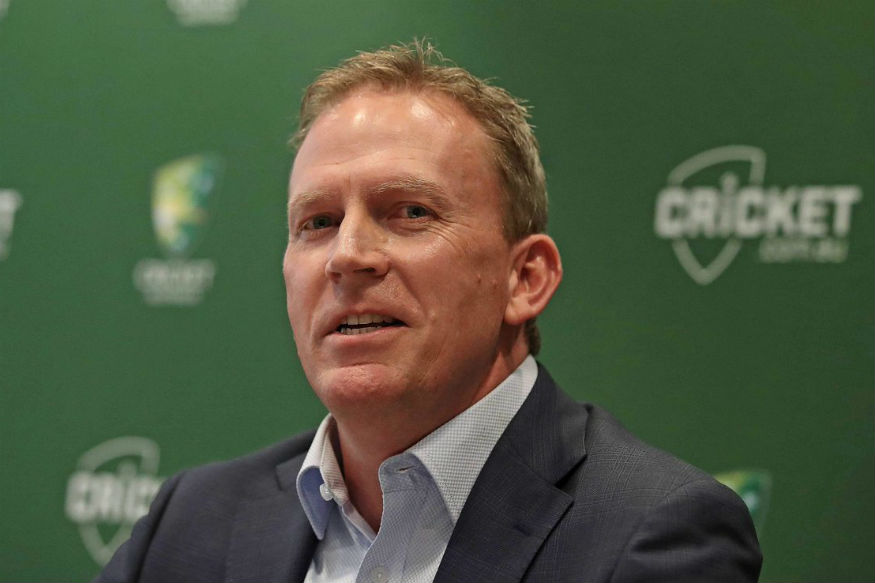 Cricket Australia chief executive Kevin Roberts hopes India's strong position in the ICC World Test Championship will make them agree to playing a day-night Test during their tour of Australia next year.
India have won each of their seven Tests in the WTC and top the table with 360 points. Roberts said there's less reason for India not to play a pink-ball Test in Australia given they're likely to qualify for the final in 2021.
"I absolutely believe we should be playing one pink-ball Test in the Indian series next year," Roberts was quoted as saying by ESPNcricinfo. "India to their credit are doing very well in this World Test Championship, and it's highly likely that they will make the final in 2021. I suspect that will make it easier to schedule a day-night Test next season if India have relative certainty of making the WTC final, then there is less reason not to play a day-night Test and more reason to play one."
A delegation of Cricket Australia is set to discuss with BCCI during Australia's ODI tour of India in January 2020 on the possibility of playing two pink-ball Tests down under. The BCCI president Sourav Ganguly recently said two day-night Tests would be a bit too much.
"I have not heard anything officially from Cricket Australia. Two out of four will be a bit too much... it can't replace traditional Test matches. But we can have one Pink Test every series," Ganguly said during the 'India Today Conclave (East)' in Kolkata.
Roberts said Ganguly's willingness to experiment will boost the chances of a day-night Test in Australia.
"Also with Sourav Ganguly coming into the presidency of the BCCI, he's been very proactive in scheduling the first day-night Test in India, and we saw that was a sellout in three days, which is very different to what the previous day series have looked at in terms of ticket sales. There is an openness from India and an understanding that it is good for cricket," he said.
India played their first day-night Test last month when they thrashed Bangladesh in a little over two days in Kolkata.