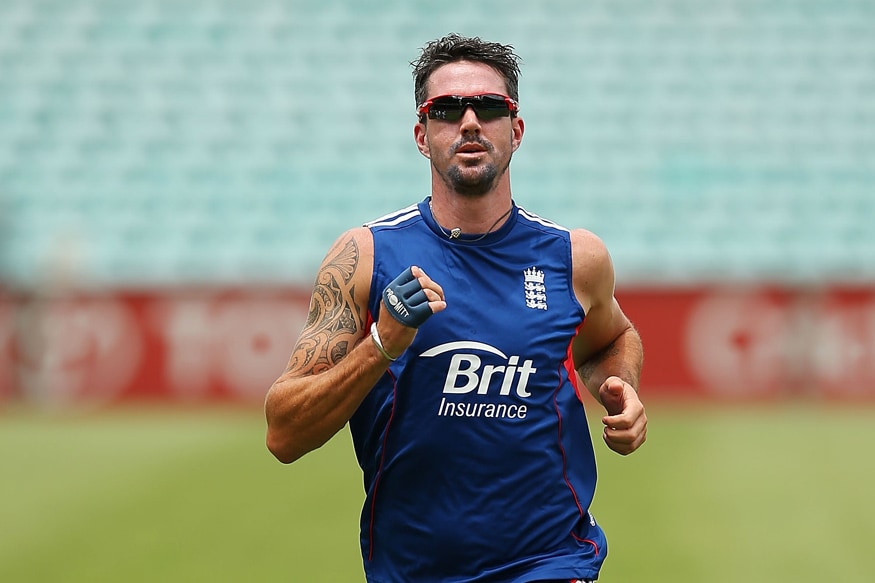 England just might have discovered the next Kevin Pietersen if words of former off-spinner Ashley Giles are to be believed.
Warwickshire batsman Adam Hose, who was signed mid-way in the T20 Blast season from Somerset has what it takes to be the next star for England.
Hose has since been sensational for his new team, scoring 76 off 47 on his debut, following it up with other good knocks off 49 and 36 against Lancashire and Surrey respectively.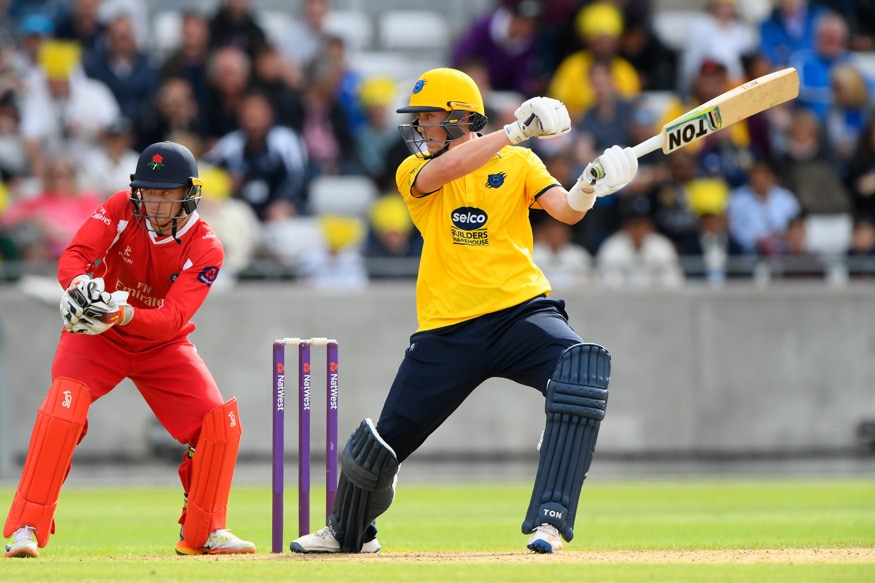 Adam Hose hits out as Jos Buttler looks on during the Natwest T20 Blast match between Birmingham Bears and Lancashire Lightning. (Photo by Stu Forster/Getty Images)[/caption]
"It's early days but he is a 'hairs up on the back of your neck' sort of player," Giles told the Daily Mail. "Some of the shots he hits, some of his attributes are very similar to KP's. "He is the same sort of size, has long levers, hits the ball out in front of himself well, and hits it miles when he gets in."
Giles played nine Tests alongside the star England batsman and was standing at the other end when he scored his maiden Test century against Australia during the 2005 Ashes at The Oval. Hose's debut knock against Lancashire featured five sixes, including one that landed in the top tier of Edgbaston's pavilion end.
"I've never seen anyone do that before," Giles said. "There's every chance we have got a bit of a golden nugget here.
"He's done it the tough way but we are delighted to have him." Giles said.